In recent years, the entertainment industry has finally started to include LGBTQ plotlines and characters in TV shows and movies and has taken an overall more inclusive approach. One could say, better late than never. However, it was a long rocky road up until here and we have not yet reached the goal.
There are still too many shows were characters are stereotyped and pigeonholed or even fetishized, which can be harmful to the LGBTQ+ community. Therefore, this article will make an effort to present the 8 best LGBTQ+ shows, that are currently on streaming. Moreover, it will be elucidated where viewers can watch these shows.
1. Heartstopper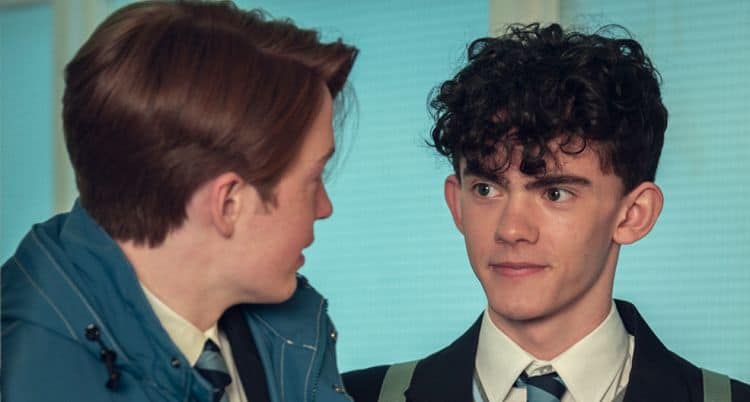 The British Coming-of-age romantic comedy-drama Heartstopper, based on the graphic novel by Alice Oseman and is about the teenager Charlie Spring (played by Joe Locke), who falls in love with his class mate Nick Nelson (played by Kit Connor), who sits next to him in his home room. The series deals with themes such as "coming out", navigating one's sexuality and standing up against bullying. The television series can be streamed on Netflix since April 2022, when the first season was released. A second season will follow up in August 2023.
2. Sex Education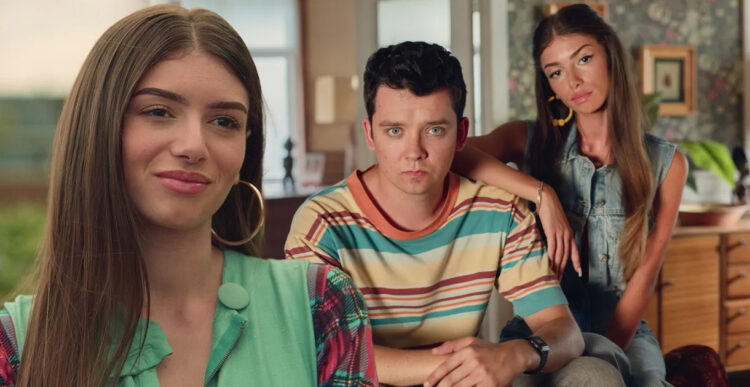 Another British comedy-drama is the popular, educative show Sex Education, by Laurie Nunn. The first three seasons can also be streamed on Netflix, the fourth and last season is coming out in the fall of 2023. The Tv series has an ensemble cast and follows the lives of several students, parents and staff of Moordale Secondary School, who deal with diverse issues surrounding their relationships and sexualities. An important factor as to why the show is so successful is that it seemingly effortlessly incorporates intersectionality and discusses sexuality with an open, educative disposition.
3. Atypical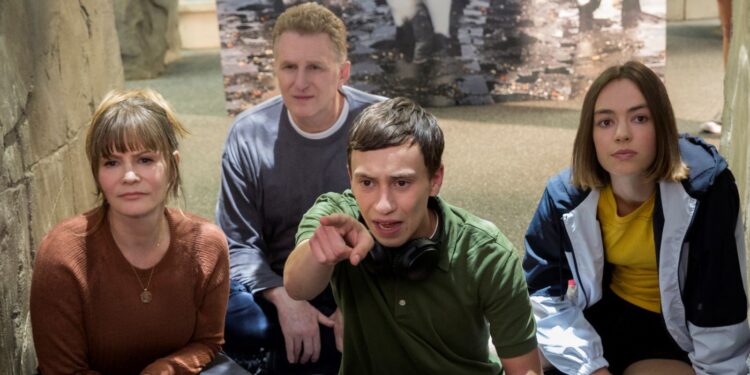 The Peabody-nominated Comedy-drama show Atypical, follows the 19-year-old teenager Sam on his quest for love and independence. The series is "atypical" as the showrunners made the character of Sam part of the autism spectrum. Meanwhile, his sister Casey navigates her bisexuality. This Netflix show does well tackling bisexual erasure. It equally gives viewers a glimpse into the world of someone who seems different but has the same struggles as everyone else.
4. RuPaul's Drag Race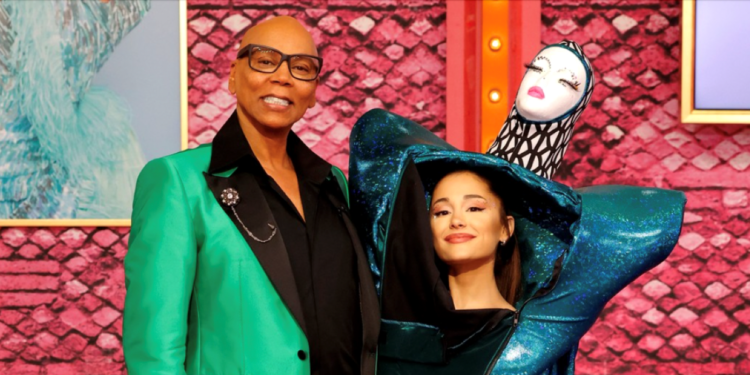 The American reality tv competition RuPaul's Drag Race documents RuPaul's search for America's next drag superstar. RuPaul is the mentor, host, and judge of the show, with other alternating judges. Altogether, the contestants are given different challenges each week. Both the title sequence and the song "Drag Race" follow a racing theme. The show itself can be streamed on Hulu.
5. Love, Victor
The American teen-comedy drama Love, Victor, by Isaac Aptaker and Elizabeth Berger, is inspired by the similarly titled 2018 film Love, Simon. The series can be streamed on Hulu and Disney+. The first season is about Victor, a new student at Creekwood High School. It follows him on his journey of self-discovery as he faces challenges at home and struggles with his sexual orientation. He turns to Simon when it seems too difficult for him to find his way around high school. The following seasons expand on the themes of sexuality and teen angst.
6. Orange Is the New Black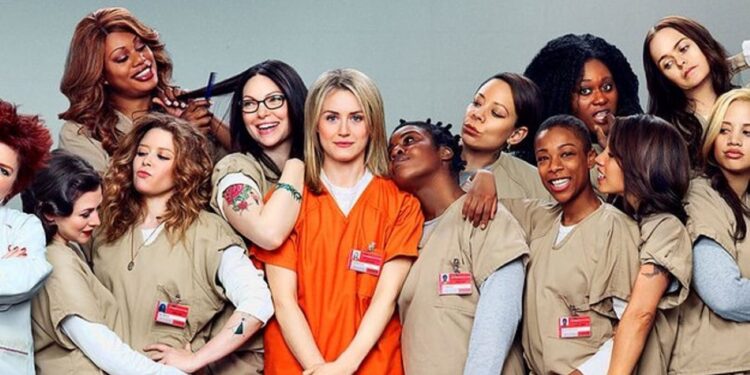 The Netflix Original Orange is the New Black is the streaming service's longest-running show and is widely acclaimed with several Emmy Award nominations. The series is based on Piper Kerman's memoir. It documents her time in prison and depicts problems with the federal prison system in the US. Overall, the show picks up on several social issues, including structural racism and oppression, and homosexuality. The characters are complex and diverse, and each woman has her own story and struggles.
7. Euphoria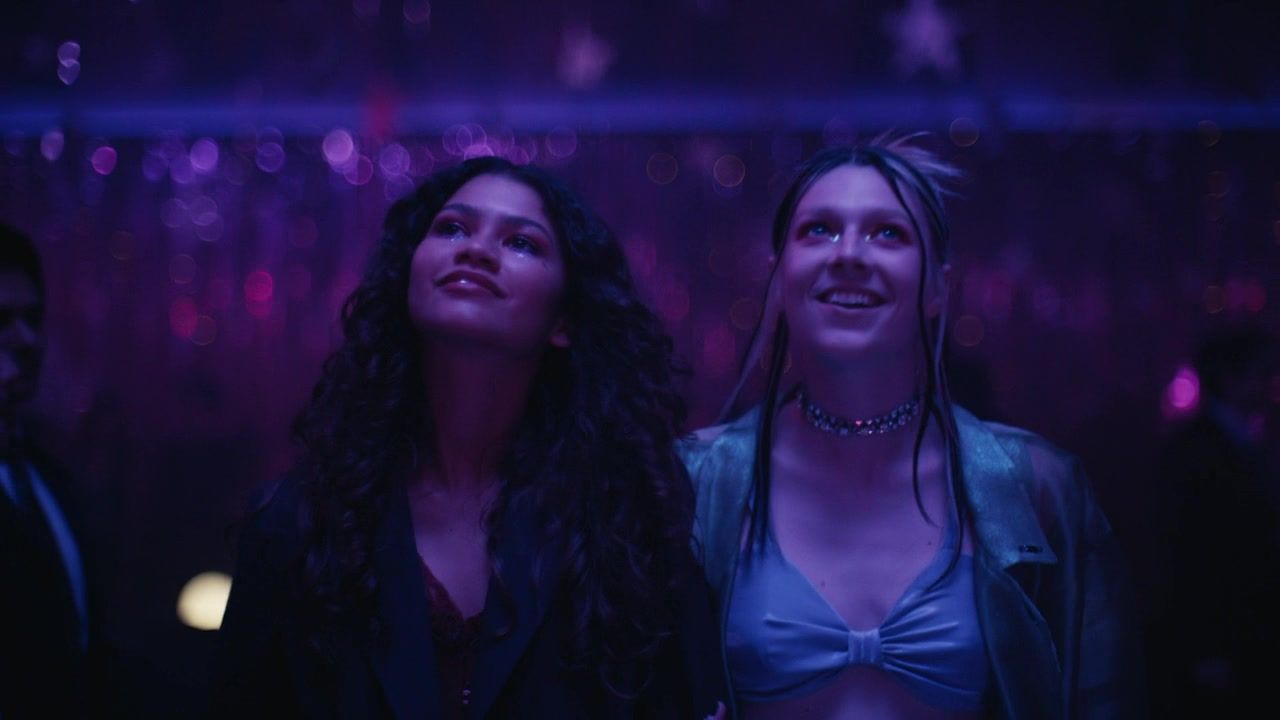 The American teen drama series Euphoria tells the story of recovering teenage drug addict Rue Bennett, who is played by Zendaya. The themes in the series are child abuse, substance abuse, sexual assault, repressed sexuality, toxic masculinity, and hookup culture. It can be streamed on HBO.
8. Generation
The American dramedy series Genera+ion (Generation) premiered in 2021 on HBO Max. The show features an ensemble cast and accompanies a group of high school sophomores and juniors in California. Altogether, it tells their tales as they try to navigate their sexualities and worldviews in considerably conservative households. The best part of the series is that it does not just show one or two queer characters on the periphery of the plot but solely consists of LGBTQ+ characters.
Tell us what's wrong with this post? How could we improve it? :)
Let us improve this post!