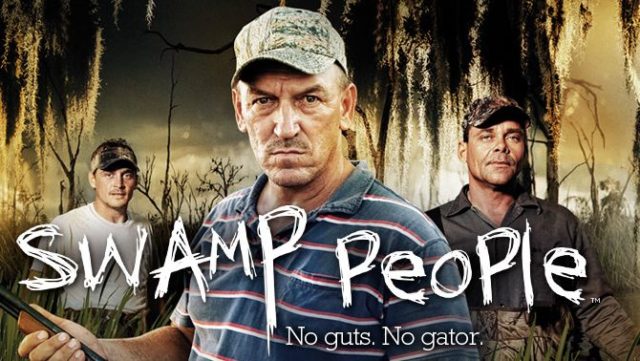 Did you know that today is Swamp Thursday? That means at 9pm EST you can jump right back into Louisiana to see if these guys can bag another huge gator. On last week's episode "Big Bad McCoy" a legendary sized gator aptly named "Big Bad McCoy" was captured. Troy Landry's offspring hooked the 800 lb gator. At first they lose him and then connect while Daniel holds him as "two shot Dwaine" is cocked and ready and takes…two shots to kill it. Together they bag the 12-foot beast. Big Bad McCoy is apparently a legendary monster whose story has filled up 16 years of Daniel Edgar's mind. But now he's just another piece of history.
While we don't have much info on this week's episode, The History Channel writes: Dwaine reaches a breaking point; Willie realizes he's losing money; Kristi hunts with her son; Glenn realizes a lifelong dream.
Check out the preview below and below that our collection of memes.
We also decided that in anticipation of a new coming out this evening that it would be time to share some funny internet fodder. While the choices were somewhat limited, I still managed to find a double digit amount of Swamp People themed memes that are sure to at least make you chuckle. Check out the lot of them or I'll "Choot" ya.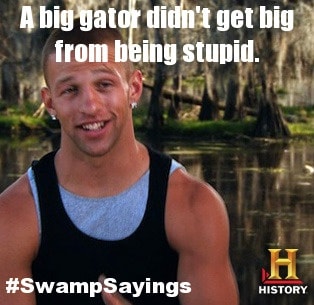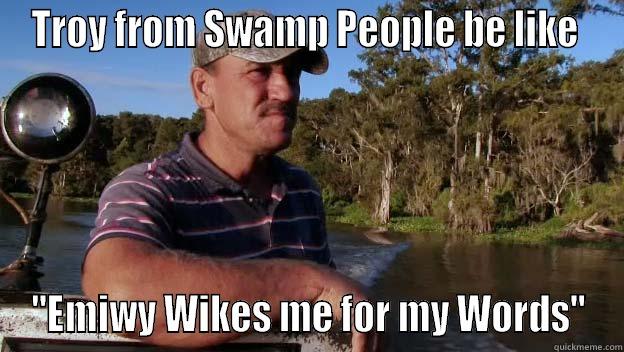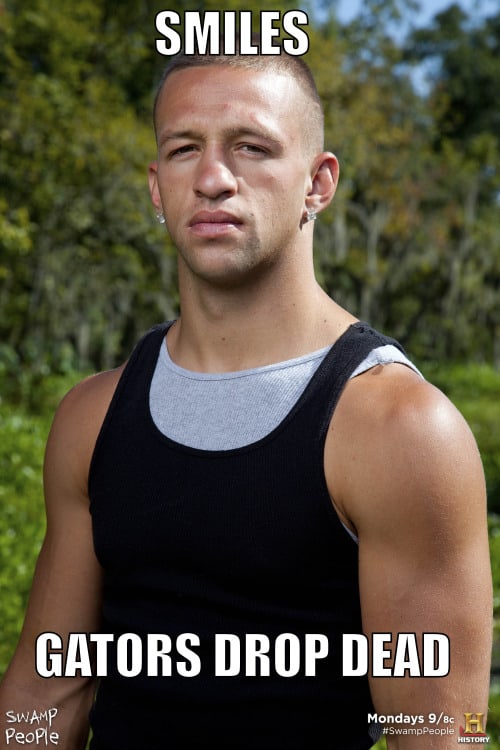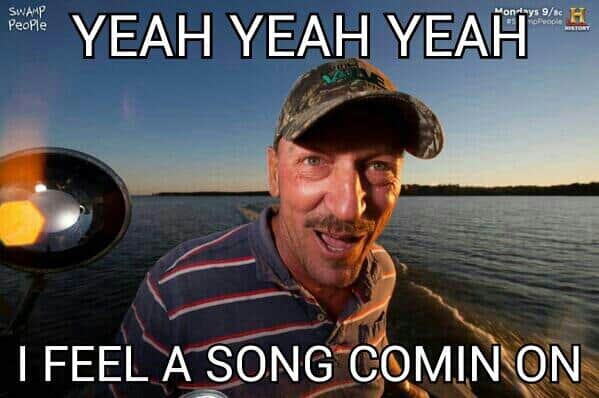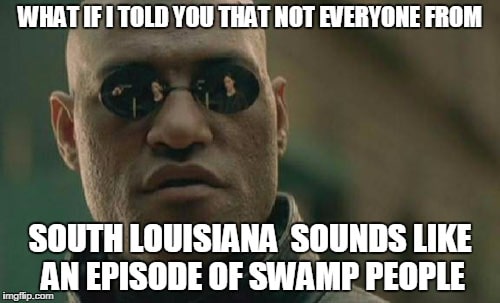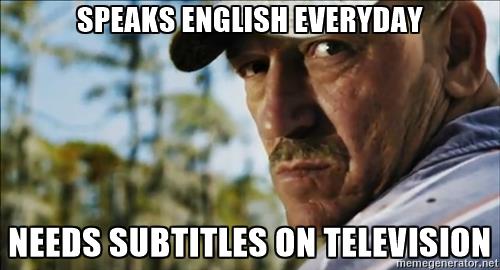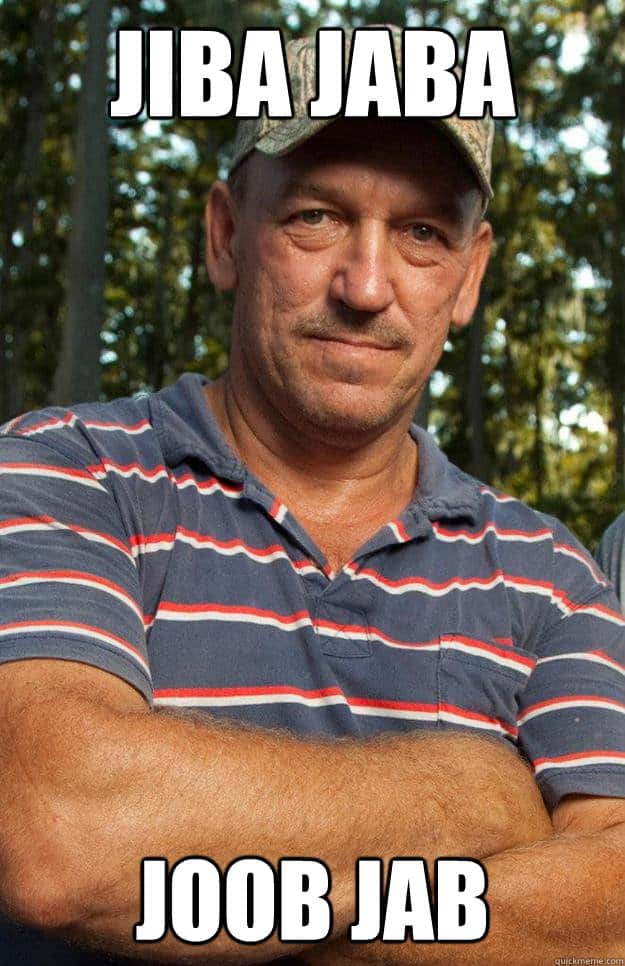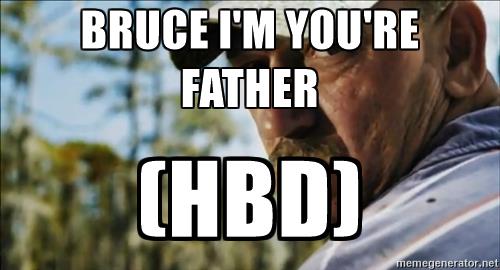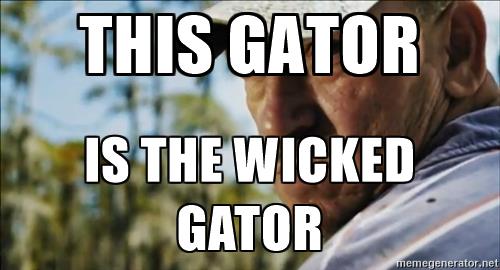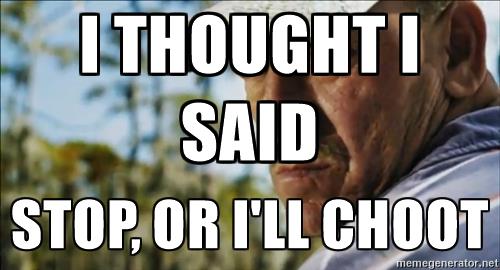 Tell us what's wrong with this post? How could we improve it? :)
Let us improve this post!