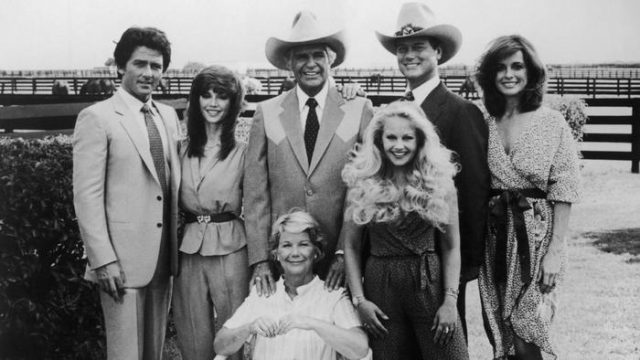 The 80's brought us plenty of excellent shows. Some of these shows are still played on cable today. There have also been some 80's shows that were so good that television execs decided to try to remake them and bring that back to prime time. In order for a show to be good, it has to have its hero that everyone roots for. The more loved the hero, the better the show. There cannot be a hero without a villain. The villain of the show is who makes us root for our beloved heroes. The eviler and meaner the villain, the better the show.
Below is a list of the 10 most memorable villains from 80's television.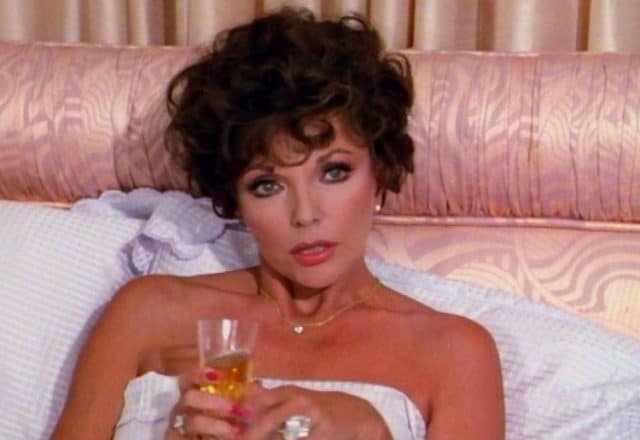 Alexis Colby – Dynasty
Alexis Colby is the ex-wife of Blake Carrington. Thanks to her constant lying and scheming, her ex-husband and her their children were always caught up in something. She was always trying to destroy her ex and to ruin his marriage to his new wife, Krystle. Alexis loves her children dearly and she would do anything for them. Unfortunately, this means that she ignores what they want and she does what she thinks they need. Joan Collins played Alexis from 1981 through 1989 and she then came back for Dynasty: The Reunion in 1991.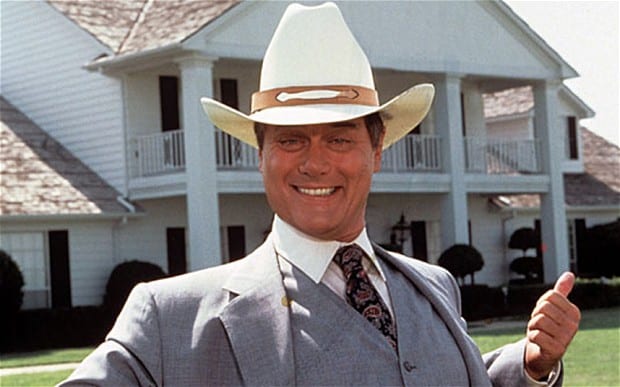 JR Ewing – Dallas
Alexis is not the only villain on Dallas. Jr Ewing is one of the most well-known villains. If you were around in the 1980's, you definitely would have heard the line, "Who shot Jr"? The character was played expertly by Larry Hagman. He was central to most of the show's major storylines and he is no stranger to being manipulative, egocentric, and he even had psychopathic tendencies. His character was so hated that when he was shot, just about every character on the show was a suspect. J.R. Ewing was named #1 on TV Guide's 2013 list of The 60 Nastiest Villains of All Time. In 2016, Rolling Stone Magazine named ranked him at #11 of the 40 Greatest TV Villains of All Time.
Boss Hogg – The Dukes of Hazzard
The Dukes of Hazzard was one of the most popular shows in the 1980's. It followed two cousins named Bo Duke and Luke Duke who live on their family farm with their cousin Daisy in Hazzard County, Georgia. They race around in their stocked car named The General Lee and they are constantly evading the county commissioner named Boss Hogg. Viewers hated seeing Boss Hogg, who was incredibly rich, trying to run the town and run the Duke family out of town. At the end of each show, the Duke boys did prevail, however, their excitement only lasted until the next episode when Boss Hogg was up to his dirty tricks again.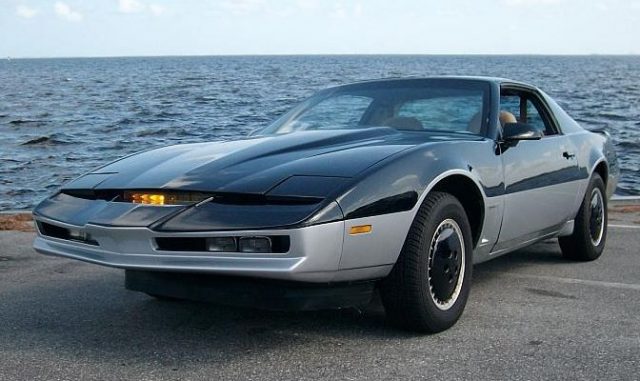 KARR- Knight Rider
Knight Rider, starring David Hasselhoff, was about a car named KITT, which stood for Knight Industries Two Thousand. It was a talking car who helped the main character, Michael Knight fight crime. Before KITT was KARR, which stood for Knight Automated Roving Robot. KARR was so angry about being replaced by KITT, that he would often try to get someone to turn on his engine so that he could get his revenge. He may not be human, however, he was one of the most hated villains of the 80's.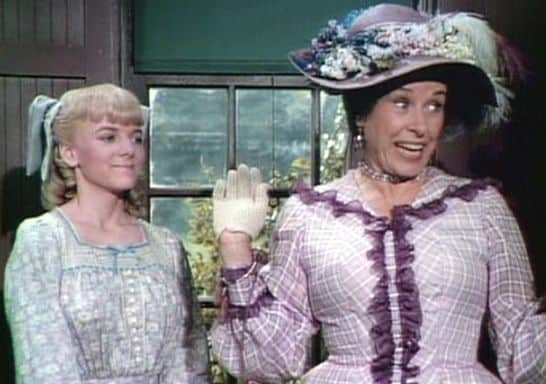 Mrs. Oleson – Little House on the Prairie
Little House on the Prairie was a show that ran from 1974 through 1983, and it was based on the best-selling books written by Laura Ingalls Wilder and the books were about her life. There were a few villains on the show, and it all started with Mrs. Olsen. She was the richest woman in town and she was pretty rotten to most people around her, even her own husband. The other villains on the show were Nellie Olsen, Willie Olsen, and Nancy Olsen, all who happen to be Mrs. Olsen's children. On every episode, just about one family member or another is trying to make a member of the Ingalls' family miserable.
Montgomery Burns – The Simpsons
Montgomery Burns was one of the most memorable villains in the 80's and since The Simpson is still making new episodes today, he is still a villain. He is Homer Simpson's boss and he is one of the wealthiest and most evil men on the show. He believes that his wealth gives him full reign to do anything to anyone. He is completely out of touch with reality. You will almost never see a soft side to this incredibly cruel man.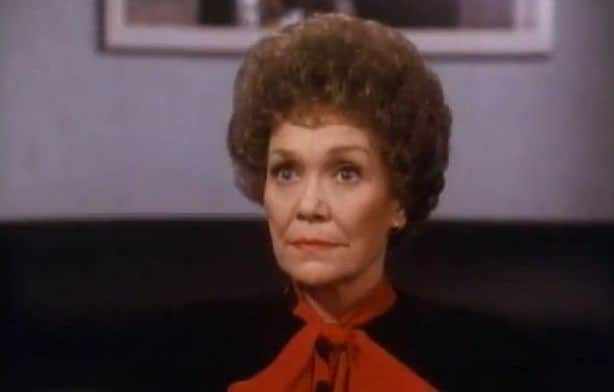 Angela Channing – Falcon Crest
Angela Channing was the greedy matriarch of the Channing Family. Not only was she cold hearted and cruel throughout the show's duration from 1981 through 1989. She constantly lied to get what she wanted. After her father died, the Falcon Crest winery was given to Angela and her brother. She lied and schemed to take over control of the company. Week after week fans loved to hate this woman.
Joshua Rush– Knots Landing
Joshua started off as a good guy on Knots Landing. He was the neighborhood minister who wanted nothing more than to help people. After he got married, he turned into a narcissistic, abusive, and controlling husband. His horrible behavior left him believing that he was possessed by the devil. He tried to throw his wife off a building, but instead, he fell to his death.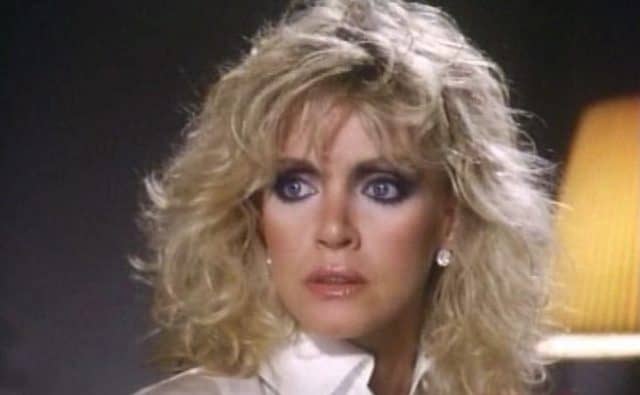 Abby Cunningham – Knots Landing

Abby Cunningham was a schemer. She did whatever she could to get what she loved most of all, money. She had an affair with not one, but two married me in her quest to become rich. She is one of the most well-known vixens on 80's television. Fans of the wives of the husbands that she seduced hated her. Like most villains, it was easy for fans to see through her but not as easy for the men on the show.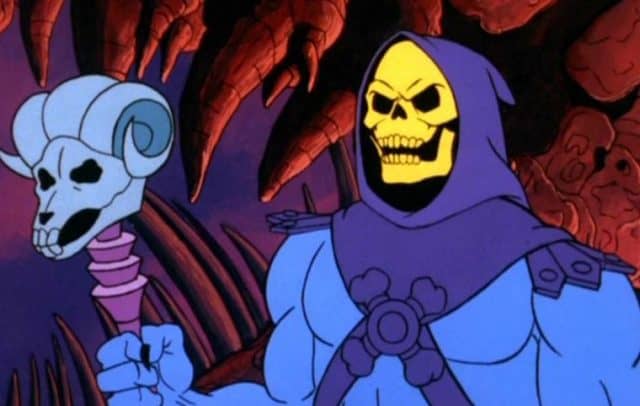 Skeletor- Masters of the Universe
Mr. Burns, who was mentioned above proves that you don't need to be a real person to be a television villain. Cartoon characters can be villains and Skeletor is as mean as they come. It is Skeletor's mission to conquer Castle Grayskull so that he can learn all of the secrets, which would make him unstoppable. It is up to He-Man and his crew to try to stop Skeletor before he has a chance to take over the world.
The villains on this list are mean, cruel, and often very manipulative. Even though we hate these characters, their shows just wouldn't be the same without them.