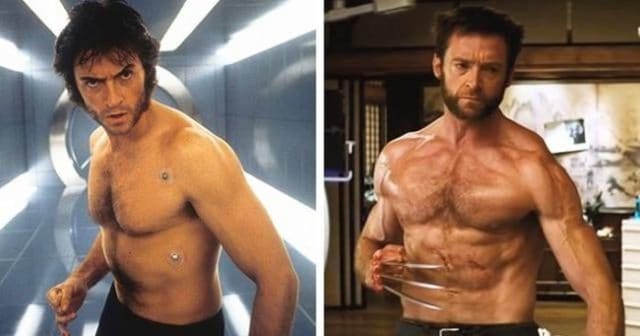 It's pretty well known by now that actors who got insanely ripped for their roles have often had to do so either because the role called for it specifically or because they were somehow shamed into it, or both. While the latter just isn't right the fact that this is Hollywood is usually the excuse that's used. Granted, the characters look a lot more appealing when they're bulked up and look like they've been chiseled out of stone, but there are times when it just doesn't look quite as natural.
Here are a few guys that had to undergo a lot of training to get those ripped and rippling muscles.
Zac Efron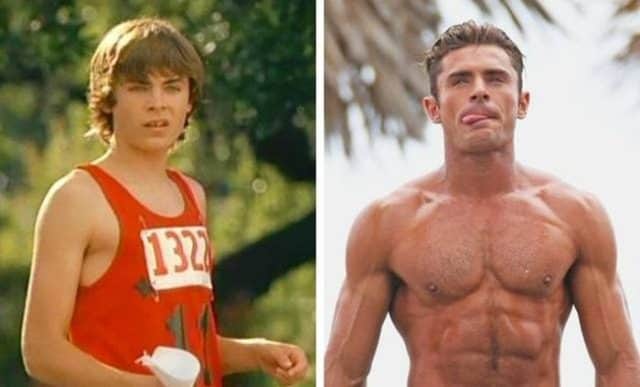 Zac Efron's always been in decent shape but when he hit the Baywatch set he was super ripped and didn't even look real to most people. The guy looks like his all bone and muscle without an ounce of fat on him.
J.K. Simmons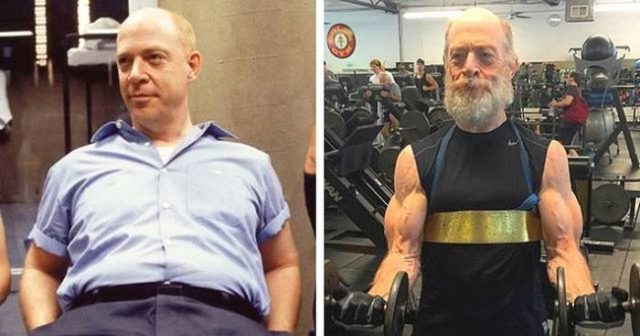 He's definitely getting up there in years but that didn't stop him from bulking up and looking absolutely ripped for one of his roles. Seriously, he's like one of the most buff older men I've seen.
Hugh Jackman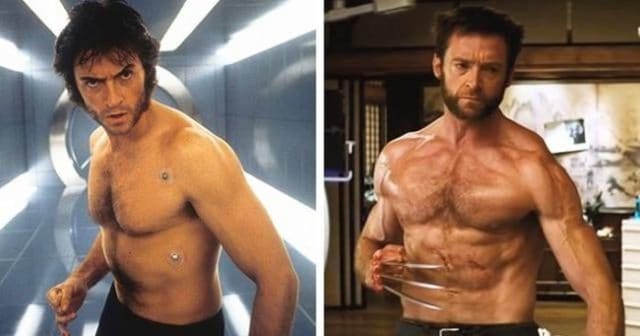 As any comic book fan would know most heroes are decked out with muscle, and Wolverine is one of those that's just continually ripped. Jackman had to undergo a major overhaul to keep the look up.
Jake Gyllenhall
Here's another guy that's always been in good shape, but for Southpaw he actually went and did the same type of training that boxer would go through to get super ripped and increase his stamina.
Kevin Hart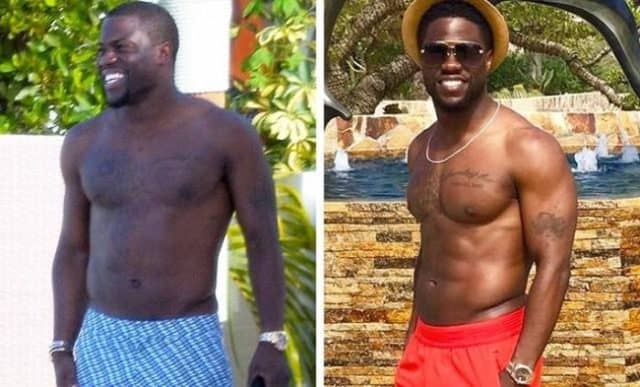 A lot of people aren't too happy with this guy right now for his indiscretions but he's also a person that's usually in decent shape. But when he gets ripped he tends to look close to the same with more added muscle. It's like he just stripes a layer of fat away.
Ryan Reynolds
This guy really looks like he was born in good shape and has only gotten even more so as time has worn on. Really, have you ever seen a movie with him in where he wasn't eventually shown to have like the perfect physique?
Chris Evans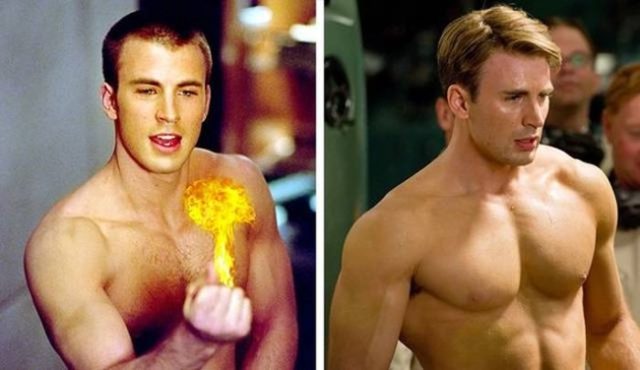 Hey Chris you got the part of the Human Torch we need you to get in shape. Hey Chris you got the part of Captain America we need you to get stacked. Hey Chris, now we need you to step in for the Hulk? Yeah, probably won't happen but somehow I get the feeling he would try.
Mark Wahlberg
That's more than just a few extra reps at the gym I'm guessing. That's getting some serious grub on and then sculpting one's body to mammoth proportions.
Paul Rudd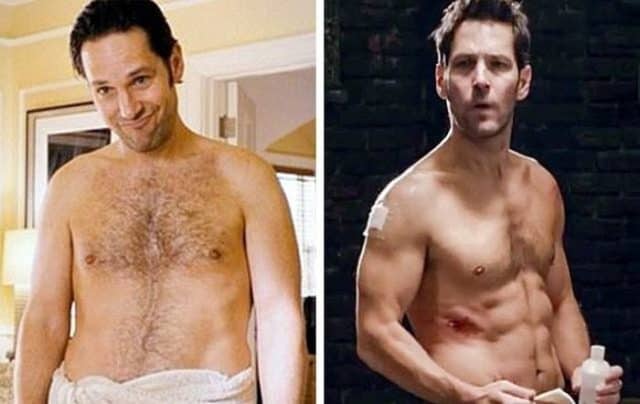 From the dad bod to the ripped and toned criminal in Ant Man, this is a transformation that had to take a while and lot of self-sacrifice.
Chris Pratt
Talk about a serious turnaround. Pratt is actually one of the guys that got notably shamed for his looks and had to seriously burn off the pounds to reveal that muscle.
It's impressive yes, but the look should have been the choice of the guys.
Save
Tell us what's wrong with this post? How could we improve it? :)
Let us improve this post!