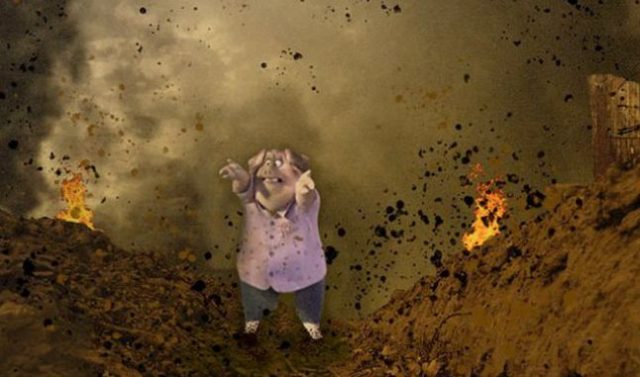 This is one of those "for no particular" reason projects that I love. When it's Oscars time no movie is safe from parody. Actually, I think Fences might be pretty safe. There's just zero way to make anything comedic out of that film and if you do you're pretty much a sicko. Anyway, when I saw these photos from the makers of Zootopia I had to share them with you. You might not remember this in the actual movie Zootopia but there's a scene when Duke Weaselton is selling bootleg copies of movies we all know and love, but with an animal twist that only Zootopia can offer.
You'll find titles like Wreck-It Rhino, Meowana and Pig Hero 6 in the pile of bootleg movies, showing us what the animal versions of those movies would be like in the thriving metropolis of anthropomorphic creatures. Now the Zootopia directors Rich Moore and Byron Howard, as well as screenwriter Jared Bush, have created parody posters for some of the Oscar nominees who will be vying for an award when the awards are passed on this Sunday. They've done six that are pretty amazing.
Check them out below: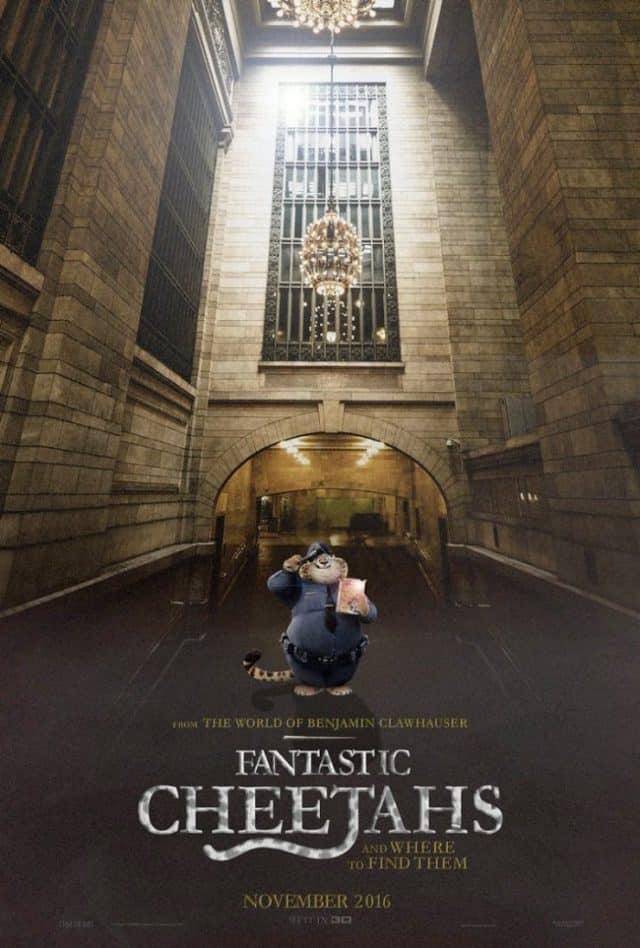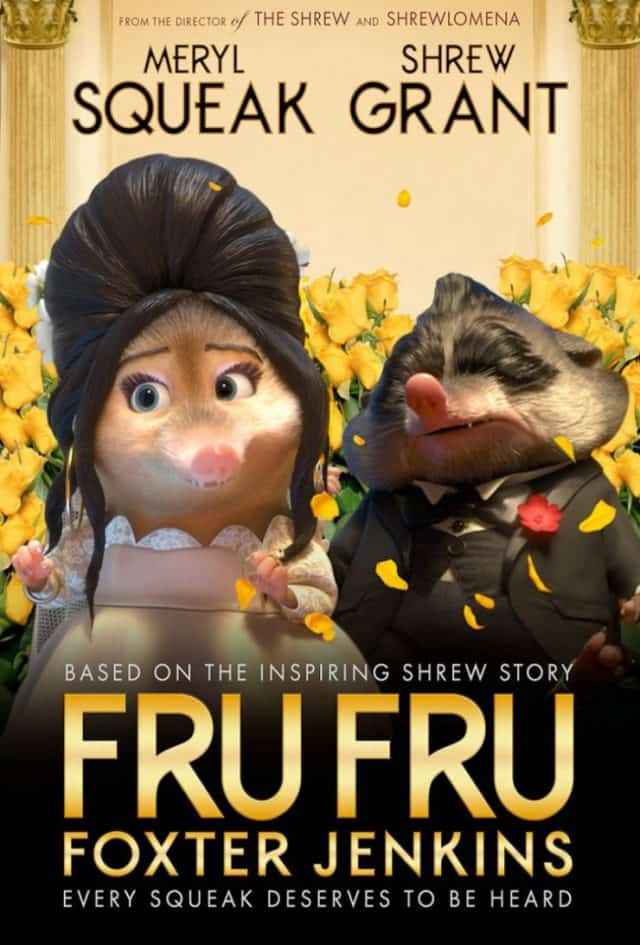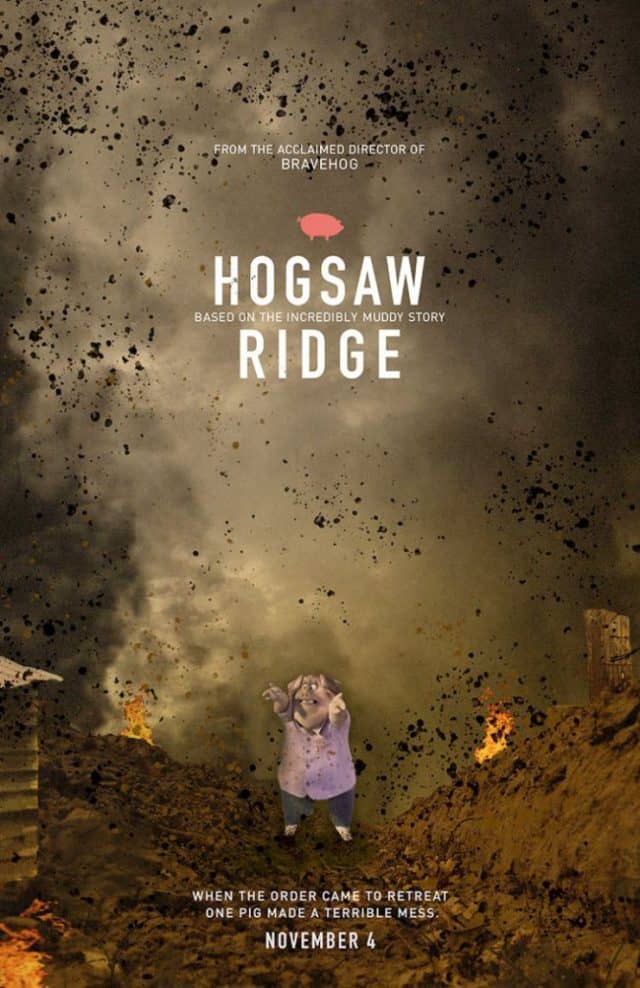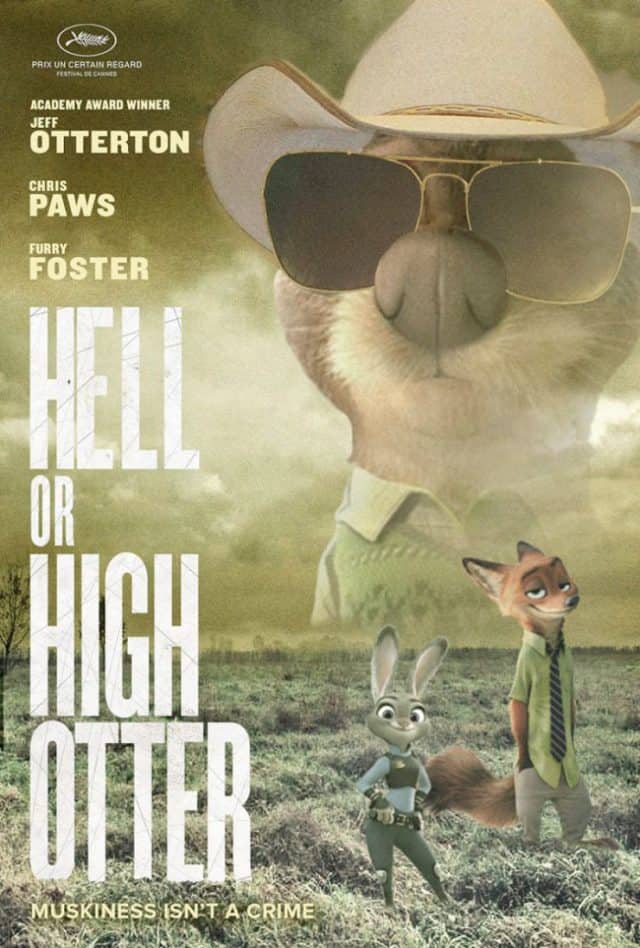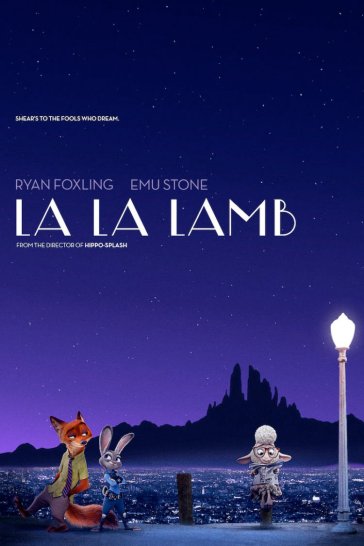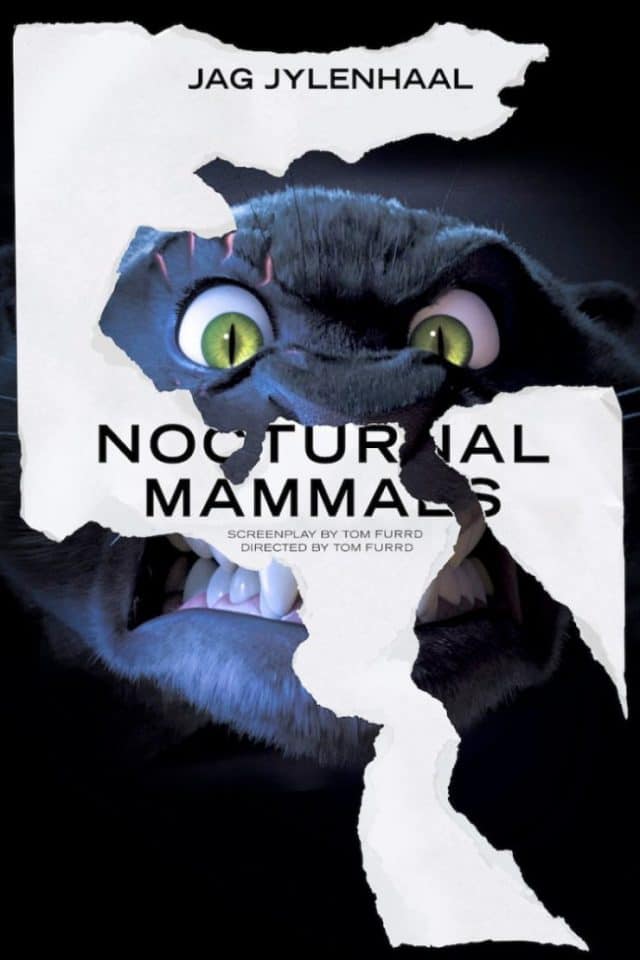 H/T to /Film
Tell us what's wrong with this post? How could we improve it? :)
Let us improve this post!