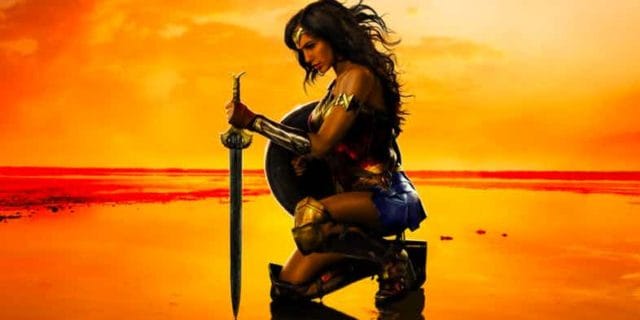 As it becoming quite common in the movie universe, sequels are being announced before the 1st film even gets released. Wonder Woman has gotten solid initial feedback from early screenings which prompted the speculation that a sequel would exist. In the we hours of the morning one Arthur Wong tweeted out the news that he heard Snyder confirmed there will be a Wonder Woman 2. Deborah Snyder said that the next female. superhero movie will be Batgirl.
Zack Snyder said there will have WONDER WOMAN 2!Deborah Snyder said the next female super hero movie is Batgirl!@BatmanNewsCom

— Arthurwong (@ArthurWongDCEU) May 15, 2017
According to Screenrant
Anticipation is sky high for director Patty Jenkins' DC Extended Universe installment, which many are hoping will rejuvenate the franchise after a trio of divisive films. Following an early screening of the movie, positive reactions started to pop up on social media, and the box office projections indicate it will be a sizable commercial hit due to the character's popularity and fan demand to see Diana Prince on the big screen.
There are little to no details on the new film. According to Wong, who broke the tweet, Snyder confirmed sequel plans at the Wonder Woman premiere in Shanghai over the weekend. Jenkins, the director of Wonder Woman has already revealed she has ideas for a sequel but no directors, actors, or anyone else have been confirmed for the sequel yet.