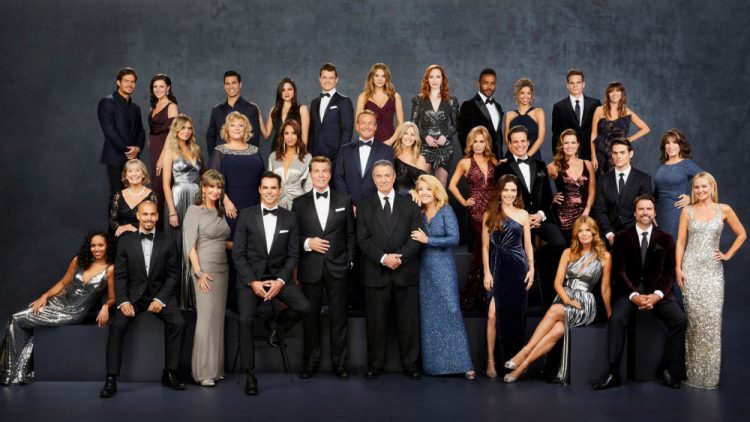 Young and the Restless fans are sure that Victor cannot handle another problem with his job, his life, and his family. He's got too much riding on himself at the moment, and now his business is being heavily investigated thanks to his daughter and her boyfriend. Abby had nothing to do with anything illegal that she was aware of, but she worked so closely with Zack and it turns out he is a horrible person who does horrible things for fun and entertainment. That's not going over well with Victor.
Now his business is being investigated as the case against Zack is being made, and he doesn't like that. He's got problems of his own he needs to handle without this added mess, and he's showing signs of the stress this is all causing him. He needs to find his daughter, but he also needs to find out what he can do right now to protect his business and everything else.
And that's not going to work for him if they don't find Abby soon. Of course, we hear this is going to end well in all aspects, but they don't know that just yet. Perhaps things will change as the world goes on around them. With Thanksgiving just three days away, we can hope this family can figure out how to survive and what to do to get things working in their favor once again. That would be very nice for all of them in time for the holiday.