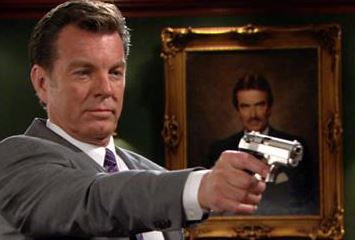 Young and the Restless fans know there is no way that Jack is about to let things change with Ashley and their mother even though Nikki suggests he let it go. He has to find his mother, and he has to find a way to keep his sister from losing it as they go through this situation. And that means that he has to find a way to tell his sister she cannot go with him as he looks for their mother. He knows that he might be able to find her, but he also knows that Ashley cannot handle whatever it is he finds.
She's going to insist, however, and we have a feeling that he will not be able to find it in him to tell her no. He will eventually let her come along as they go on a hunt to find their mother, Dina, and we hear that this might turn into something they were never expecting. We believe they are about to learn something truly shocking. We have plenty of ideas about what this might be, but we certainly don't know what it might mean for anyone else.
Is there a chance these two are going to find out something that might change the way they look at their mother, or will it only make them worry more? We aren't entirely certain where this might go, but we do know it's going to get much worse before it has a chance to get any better.