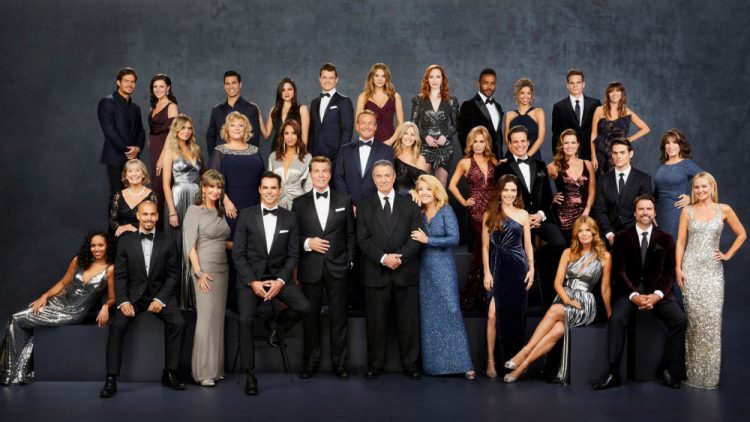 Young and the Restless fans know that Nick is making an appearance on Hilary's show this week to tell all about their family, but the question remains will he really tell all? Will he share the information that his father helped Chloe fake her own death after she is the one who was paid by him to take care of his other son, Adam? Will he share the news that his own father had Adam set up for a crime he did not commit so that he would have the time and the energy to spend some time dealing with things on his own?
Do we really think that he will tell them that he is the one who made sure that his own son was killed for something that he didn't do? Will he tell them that Victor stole all his money and made him do this for the money? Will he tell them things like this, and will Victor really be happy when he sees his son on television doing a tell all about their lives? We don't really think this is going to go well, but what do we know?
We also know that Hilary is going to get what she can out of him, and she's good at this. She's going to see her efforts show up in a good way when it pertains to her ratings, which is what she wanted all along. It's a good week for her, and she's not afraid of what is to come.