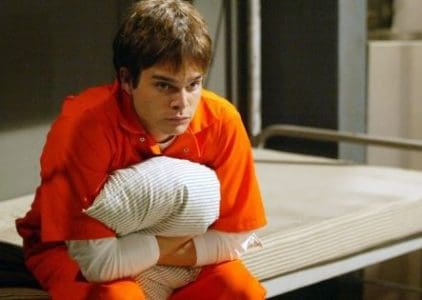 Young and the Restless fans are not surprised to hear that there is a lot of stuff going on with Kevin and Victor. We know what Victor wants Kevin to do and that he can go to jail for it, and he seems to be unwilling to do what the man is asking. Unfortunately for Kevin, it's all bad news from this point forward. It seems that he is going to do some things that might make everyone a little bit nervous in the near future, including making a little bit of a mistake.
He's not working fast enough for Victor, and that is going to set some things in motion. For one, it's going to make Victor mad. He's not a fan of people not doing things his way when he says to do it and when he wants it done. He's a man who likes it done his way, right away, all the time.
And when Kevin isn't doing what he asks, it's not good news. He'll encourage the young man to get moving with his plan, and he will follow that up with more than a few small threats. This means things aren't going to go well for anyone, and things in Kevin's life might become even worse. We suspect he might even lose something precious to him since that is the way that Victor likes to work when he's in the game of getting people to do what he wants. And that's not good.