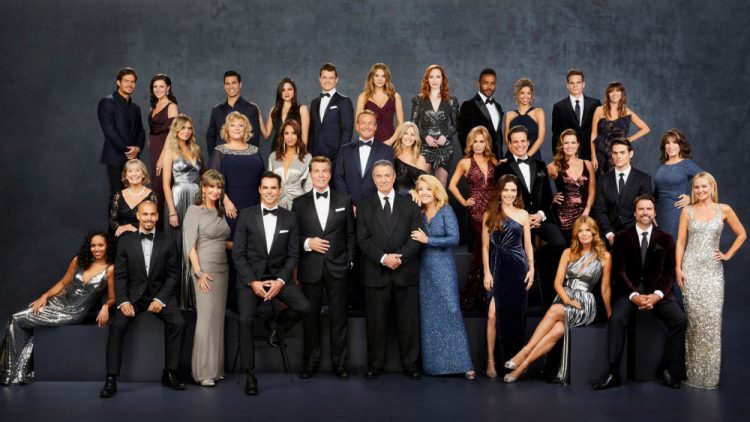 Young and the Restless fans aren't surprised that Phyllis will do whatever it takes to get Billy to remain with her for the rest of her life, but we are going to be very surprised by her behavior in the coming week. We know she's been working very, very hard to get Billy to love her as much as she loves him. Or at least to get him to stay with her so that she wins in comparison to Victoria. But regardless, she's going out of her way to pretend she's the best housewife/wife/lover in the world, and she's rocking the job she's doing.
She's got Billy convinced that she's perfect, and she's going to ruin it all when someone she's also felt is very important to her is on the chopping block in many people's eyes next week. It turns out someone is going to have a few things to say to and/or about Jack, and she's going to stick up for him. They have a long history, and it's going to make Billy upset. He's got a tumultuous relationship with his big brother, and he wants nothing to do with him.
He also doesn't love it when his girlfriend has anything to do with him, and it's turning into a bit of a mess otherwise. We don't know what they want to do about this, but we do know they need to make some changes in the near future. She might just lose him if she continues to stick up for Jack.