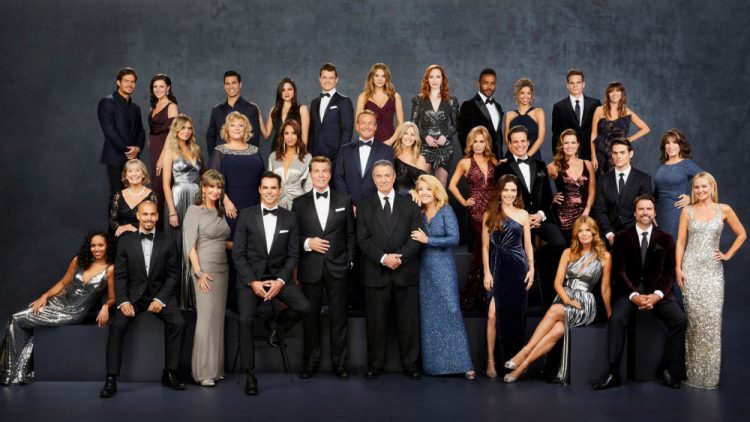 Young and the Restless fans know Abby works really hard to make sure her family sees her as a serious person in the world of her business. She was given the position she wants, but she continues to have to fight to show Victor she's the right person for the job. She and Victoria have their issues, and she's always viewed it as Victoria is better than her in the eyes of Victor. This has caused her a lifetime of upset and irritation, and she's not someone to hold that back. She's already fighting with her sister, and we hear things are about to get even crazier.
Rumor has it that Abby is going to learn something seriously shocking. We don't know at the moment what she's going to learn, but we do know whatever it is might cause her to take a different stance on a few things around the house and the office. She's got some issues to work out, and we aren't sure who this information pertains to. It might be Victor. It might be Juliet. It might be anyone, but we don't know.
This means we're also unsure how she might choose to use this information. She's not someone who does things by the book too often, so we know she will use it to see what she can personally gain from it, but will she make amends with the people she loves the most as she's able to focus on what's most important to her? She's got decisions to make, and we know she won't make any good ones.