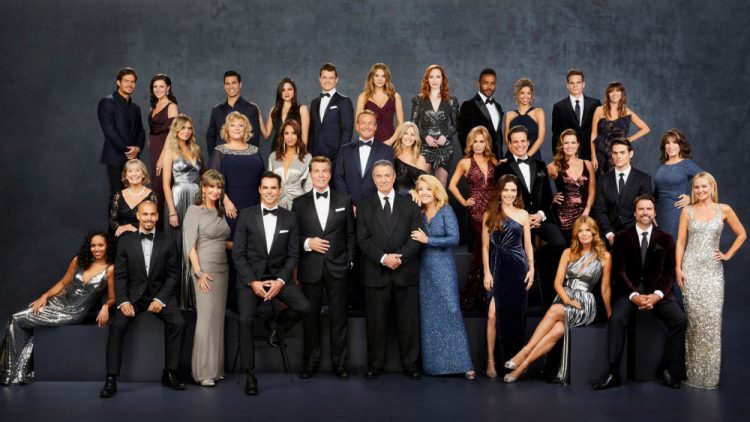 Young and the Restless fans are going to see this week that Hilary decides to change her mind about a few things. A few months ago she was encouraging Juliet to call the police and an attorney and fight for her situation with Cane so that she could end his marriage to Lily. Now she's going to have a major change of heart and she's going to tell this man he needs to do whatever he can to save his marriage. She was the one who is behind the entire end of it in terms of encouraging Juliet to tell on him, and now she wants him to fight?
What is going on here? Is this because the alternative is that Lily and Jordan might end up together and that's not something she's willing to see? She might just be encouraging this newfound romance between a man who impregnated another woman with his wife because she wants to see her with someone that Hilary doesn't like? We don't even know what to think here. We don't even know if that's the situation.
There's still a chance that Hilary might not want anything more than just to sit back and watch as Cane makes a fool of himself trying to get Lily back so she can laugh. Or perhaps she's doing it because she knows it makes Lily crazy and she loves that she still has that kind of control making Lily crazy and upset? We don't even know, but we are confused.