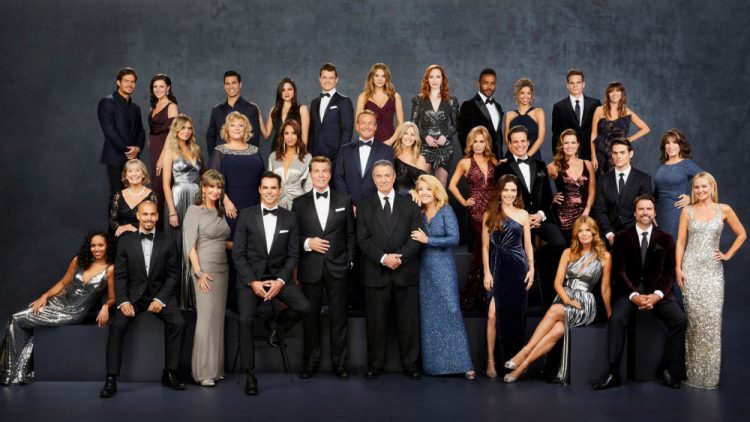 Young and the Restless fans are aware that Nick and Chelsea are in a place that's not exactly amazing. They have some issues they must work out, and we just don't know how well they can make that work out for themselves. Will they end up being able to talk it out? Will they work things out amongst themselves? Chelsea wasn't sure she wanted him to move in with her, and she's not sure that she wants him there. She's already denied him her daughter moving into her home with her and with her father, but things aren't getting any better.
Now we find out that there is something Nick wants to share with her. What is it? Is there something that he's keeping from her that he needs to tell her? Of course there is. It might just be that his very own father is the man who hired her best friend to frame and later kill her husband and his brother. Will he actually tell her this? Is this the thing he wants to make sure she knows?
We don't know precisely what is going on, and we don't know what might occur when it all goes down. But we do know this; there is a lot that is going on with these two, and it's not good. If he tells her what he knows about Victor and that everyone kept this from her for so long, it might do nothing but ruin it all for these two.
Tell us what's wrong with this post? How could we improve it? :)
Let us improve this post!