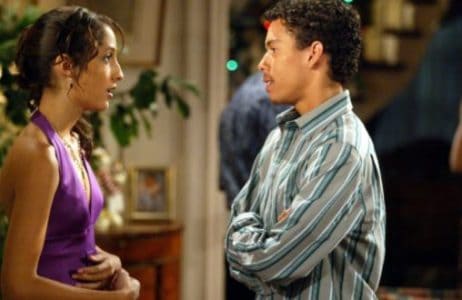 Young and the Restless fans know Lily wants to do all she can to get her life back in order, but she hasn't the ability to do that until she gets her revenge on Hilary. But now she's got to worry about the fact that Hilary has managed to convince Lily's own brother, Devon, to have a baby with her. She's worried about that not only because she doesn't want to see her brother put his life back in Hilary's hands — again — but because she's not a fan of Hilary being a mother at all.
Lily knows deep down Hilary is not a good person and she's only pretending to be one. She's not made many good decisions in her life at all, and we can't help but wonder if there is a lot more she needs to do to get her life in order. It's not good news for her, and we think there is a good chance she needs to get things together before she's able to work on this.
But right now Lily wants her brother to know this is a bad idea and she's not supporting him in any capacity. She will not have anything to do with this, and she will not be a friend of his new baby mama. She will not be there for him if he makes this decision, and that might be a factor for him to consider as he moves on with his desire to see this all happen. He might rethink.