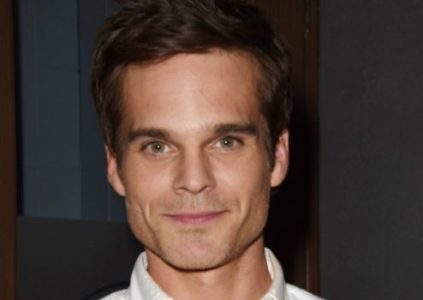 Young and the Restless spoilers tell us Kevin has a gun, and he might not be afraid to use it. The question is who he plans on using this gun to shoot. We know that she is hiding out with the doctor after faking her death to get Chelsea and Nick to stop looking for her. She's not dead, and she's managed to escape her own funeral. She's got so much to do right now, and she has no intention of leaving with the good doctor as he reassures Victor that she's in good hands. She's got a plan, and it involves leaving with Kevin and their daughter.
Is this gun for the doctor? Could Dr. Harris really be in danger? The chance is good he might be in danger. He's working for Victor, and that means he's got something to worry about. He is just not in a good place. He's going to do whatever he can to keep Chloe in his care so she can't get away from Victor, and we suspect Kevin will be able to shoot at him if he needs to.
And how about Victor? Is he in a good place with this entire plan? He didn't create it himself, and that makes him angry. He knows she's not dead, but he also knows she's not in his control. This might mean he has a chance to take out the doctor on his own. Will he do it? He might, but not if Kevin does it first.