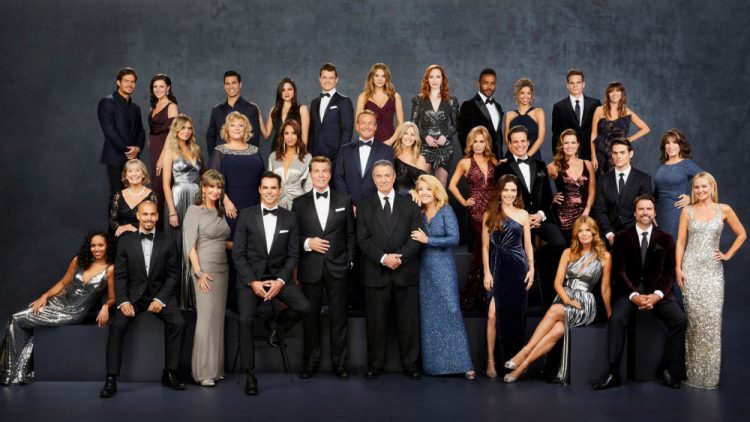 Young and the Restless fans are going to see some of Jack's struggles this week. He's having a very difficult time looking after his mother, and it's getting to him. He is a man accustomed to working his life his way in his own time. He has things going for him that few people are going to stop him to talk about, and we know that he has something going on with his work, his personal life, and now his mother. Things aren't looking super good for him at this point in his life, and we aren't sure we can do much about that.
Is there anything we can do to make this stop? No, but we can watch as he struggles with Dina. She's not easy. She's a grown woman who is not always aware of who she is and what she's doing. She might have issues in her life that she's unaware of, but that's not the problem we see forming her. What we see happening is Jack needing help, and this is going to be a problem for him.
He's not someone who likes asking for help. He wants to do things his way. He wants things done so they work for him. He wants his life to be the kind of life he wants to live. He wants to be sure that he is in control, and right now his life looks anything but in control for him. Will he swallow his pride and ask for help?