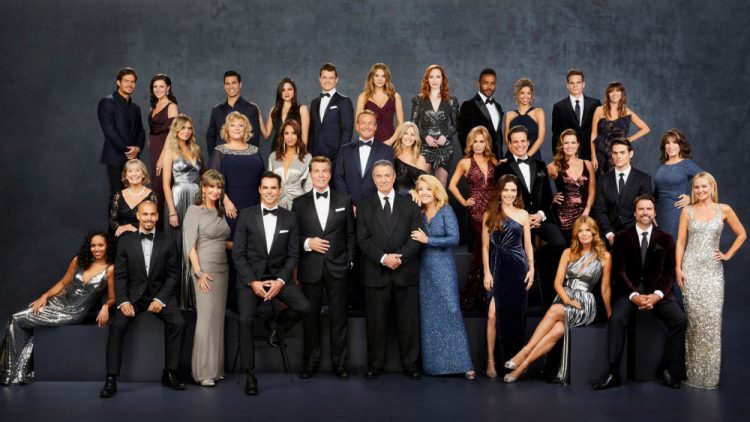 Young and the Restless fans are a little surprised about a few rumors that seem to be taking shape in the this storyline. Specifically, the fans are very surprised to hear that people think that Hilary and Devon might decide they want to have a baby. He's said in the past that he feels she will be a great mother, but she's never shown much enthusiasm for it with her career and the things she feels are the most important in her life. But that seems to all be changing.
She's got some serious bonding to do with Cane's baby. These two became good friends in the past few weeks, and he's allowing her to hold the baby even though he's not supposed to let many people in and near this tiny little human. She seems to love it, and she seems to have a change of heart. She's also changing her entire personality to go with it, and that's proving to be a very telling sign for this situation.
Now that she's changing, Devon feels that she's becoming a better, more mature person, they might just make the decision to be different people. Perhaps they will really focus on their relationship, their happiness, and more. Maybe this is when they will get back together and focus on things that are good. Maybe they will get back together, get remarried, and have a sweet little baby of their own. But that's just a rumor right now.
Tell us what's wrong with this post? How could we improve it? :)
Let us improve this post!