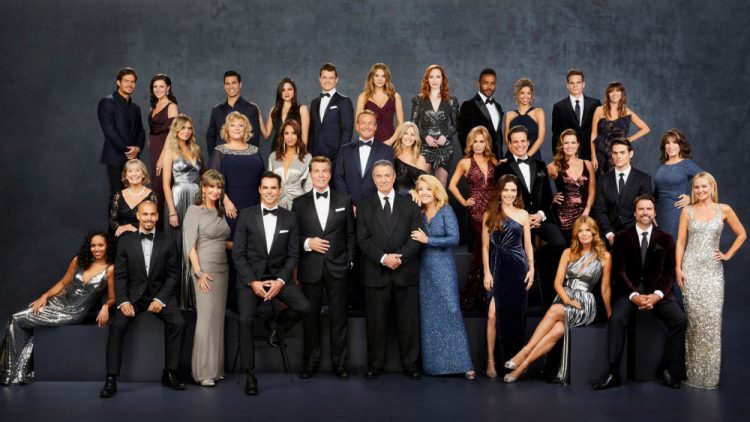 Young and the Restless spoilers tell us that Mattie is not happy with her mother right now. She had Jordan over to take photos of her twins, and Mattie is going to accuse her mother of having a new boyfriend and a new relationship with Jordan. It's not true, but he did give her flowers and they are very close. Mattie will tell her mom it's disgusting how quickly she moved on and how she is behaving considering everything Cane just did.
How will Lily react to this? Her marriage is over, but her life is not. She doesn't have to do what her kids want her to do, but she also doesn't want to upset them in this situation. Their lives are already in an uproar thanks to their father, and she's not willing to do this to them. But what can we all do to make life a little easier?
It turns out Lily will probably make the decision her kids want her to make. She's fragile right now, and handling her kids' happiness is more important than her own. She can't get through her life if they are unhappy with her, so she will not do anything to upset that. And we know she will probably continue to see Jordan on the sly so her kids don't know. She likes him. He likes her. They have a history together of being friendly and working together, so why not? She needs some happiness, and she can't find it alone right now.