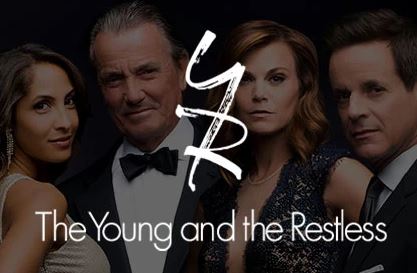 Young and the Restless fans love a good holiday, but they also love to spend the week learning about what might happen more than anything else. Cane is going to find that this week brings him more trouble than it's worth. He made a huge mistake when he took action that would directly cause Juliet's firing, and she has no idea. She will learn the truth, though, and it's going to make her very unhappy. When she's unhappy, you never know what might happen. If she finds out that it's him that got her fired, we know she won't care about keeping their little secret anymore.
Hilary wants to work with Juliet, and that might happen. Chloe is hiding out at the doctor's house, Chelsea and Nick have already been there, and Chelsea has a gut feeling something with the doctor is not right. Will she go back unannounced to figure out precisely what it is she's missing? Will she have anything to say about this situation? There's a lot to deal with right now, and we have a feeling there will be even more to deal with as the days go on.
Dr. Harris is working for Victor to keep Chloe safe for the moment, and the doctor isn't happy about it. He will call Victor and sit back while he's reminded he's been paid a lot of money to do as he was told, but we have a feeling Chelsea isn't quite sure what she thinks. She might go back and figure out what is going on, and this is going to cause a bigger mess. This week will be a lot of fun for fans, and we can't wait for the shows to air.