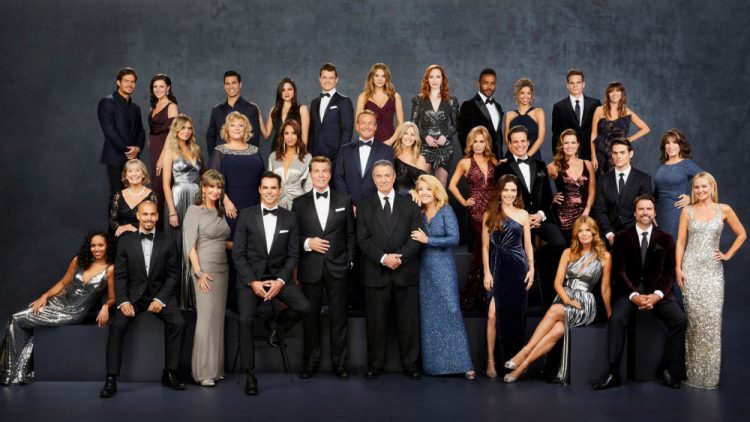 Young and the Restless fans know that Cane is destroyed that his teenage daughter, Mattie, is lying to him. He caught her skipping school. He caught her with Reed. Reed is the son of Victoria and Billy, the people he once worked for before throwing their business through the mud with his lies. He is so upset with his daughter for lying he is going to expect his estranged wife is going to be just as frustrated he is at the moment. And now he is going to show up at Lily's house and expect to tell her the story and all the stuff that he wants her to know.
And he will not be surprised that she is mad. He will be surprised that she is not mad at Mattie, but that she is mad at him. She's mad at Cane because he had the audacity to confront the son of the people who employ her. Victoria and Billy pay her to work and make a living and Cane is ruining that for her. She's tired of all the things he is taking from her at this moment, and that is going to make her very angry.
She's not mad at Mattie. Mattie is a teen who is acting out because her father is unable to work through his life and get things in control. He is not doing his job to keep his family together, and she's blaming him for the issues Mattie is having right now.