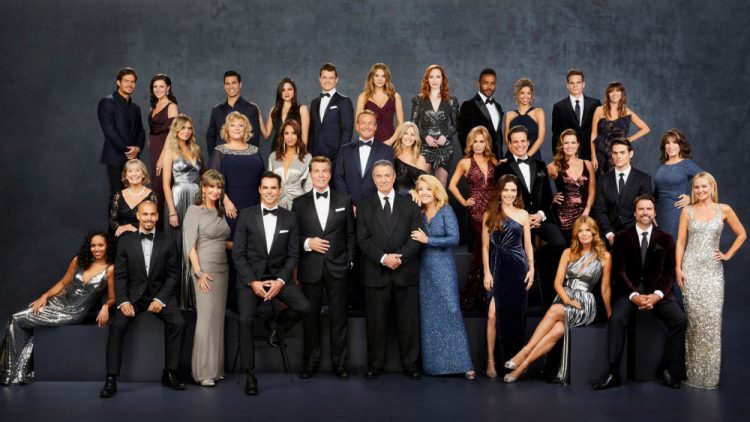 Young and the Restless fans are not surprised that Nikki is keeping her word. She's cleaning house and she is taking names. She's not having anymore of her husband's shenanigans, and she's not going to do anything out of her own comfort zone that's not what she is expecting. She's not happy about the way things are going, and she's not going to handle this situation well. She's going to do whatever she can to help herself focus on what's good, but she's not going to stop what she wants to see happen.
Right now, part of her plan to clean house is to get rid of all the people she feels are upsetting her. One of those people is Kevin. She knows he is there to do whatever Victor wants of him, and she's not having it. She will give him a warning, and it might just put him in a bad place.
He should listen to her or risk what she has to share with the world, but he is terrified of Victor. If that's all that he has to deal with, there is a lot we might have to deal with. And we are not sure there is much we can deal with in this situation. She's going to get rid of everyone she's unhappy with, everyone who is affecting her family, and everyone she feels is doing her an injustice. She's not happy, and she's making changes.