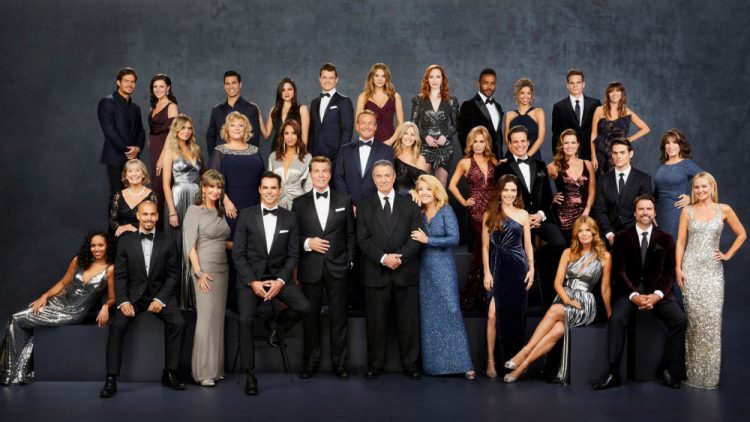 Young and the Restless fans aren't sure that Nick can help this situation for his family, and there is a piece of us that wonders if he can figure this out for himself. He might find it out, but we don't think he will find out what they did until it's too late and he's already made too much of a mess for them to clean up. We think that there is a good chance he will figure it out on his own as he gets more and more information about what was going on with his sister.
Something else we think, too, is that he will not be given a chance to get this situation under control very easily. We think there is a very god chance he is going to face some serious consequences for his actions, and there is a good chance he might just see that things don't always go as they seem. He might not want to figure this out, but he might not see that his girlfriend is involved, either.
He might assume that she knows something, but we think that he would be horrified and unwilling to get involved with her again if he knew she was doing dirty work and keeping secrets around here. There's not a lot left that they can do, and there is a chance that they might be horrified with one another if they were aware that any of this is going on. Can he figure this out?