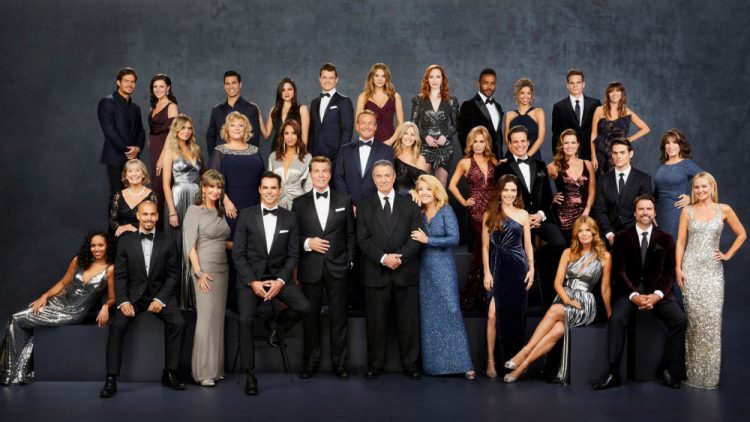 Young and the Restless fans are so confused. Is Adam ever coming back? This is a rumor that's been going around for well over a year now, and we suspect there is a good chance it might just turn around and happen, but we have to ask this; could he be the mysteriously shocking visitor at Abby's door in Paris? It might not seem like the kind of shocking entrance he might make, but that is his sister and it might just work out for him to see her and want to gradually talk to someone he's related to.
We don't know. And if he does come back, is there a chance he knows his wife has been dating his brother for a long time now? Will he be all right with that? Is there a chance he might be happier that his wife is dating his brother than someone else entirely? He knows Nick will care for her and keep things in the family, but will he be happy about this?
He can't be mad that she moved on after she was widowed, but he might be very upset that his wife moved on with his brother. That might not work as well for him, so we might have to figure that one out on our own. Either way, we have no idea if he is coming back, but people have been throwing it out there so much over the past year we can't help but wonder.