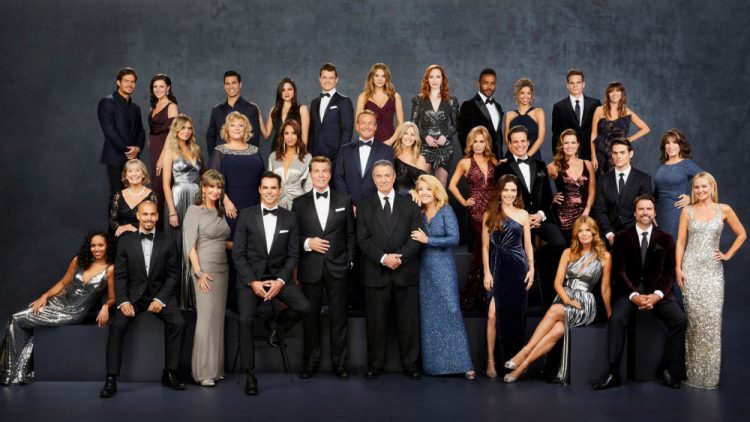 Young and the Restless fans are going to see a lot of Chelsea and Nick coming up as Chelsea's actress gets ready to leave the show behind, but it's really the fact that Nick is spending all kinds of time with Sharon — his own ex — these days that really has people excited. We are all tired of seeing him with Chelsea. They don't work at all, and we want to see this end. She was far better with Adam, and he is far better with anyone else.
They just aren't so good together, and now we have to wonder what might happen when he spends a bit more time with Sharon. We are about to find out that someone is going to put Chelsea in a tough place, and it's going to cause her to put herself in an even tougher place. She will lie, she will be confronted about it, and she will need to find a way to make sure things are all right.
This might cause him to run right back to Sharon, and that might make the entire situation even more interesting. What we love most about this, however, is that we don't even think Chelsea will care that he's running back to Sharon. We aren't convinced she's ever been all that into him to begin with — and this is just proof that they can't spend anymore time together. Anyway, we all want to see Adam come back and make this all work out.