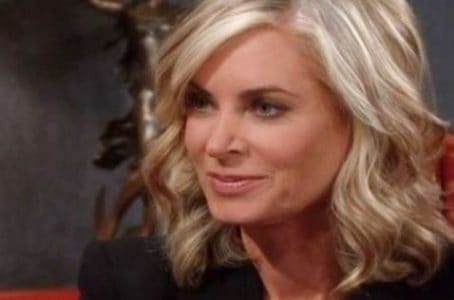 Young and the Restless fans know Ash has to do whatever she can to protect herself. She has a big family, but she is often on her own. She's made some questionable decisions in her life that have left her feeling down and out and not good about things. And they've had some problems getting her to change her ways as they've all worked with her more than once. But what can she do about that? She's got more issues than we can count on our hands and feet, but she's got to protect herself.
Right now her reputation is being smeared, and she's got to do something to work on that. She's got nothing if not a reputation to protect, so she's not going to sit back and let Vickie ruin it as she works so hard to ruin her. She knows there are others working on this, but she's not having it.
She's doing what she needs to do to protect herself and her daughter, Abby, and she's fighting to keep her place within her daughter's company with her ex. She's not happy about any of this, and she's going to do whatever she can to make sure that her daughter's sister is unable to ruin her reputation and take her down. She's stronger than they think she is, but that doesn't mean that they can't make this work for the family. There's a lot riding on what people are doing to her, but what can she do?