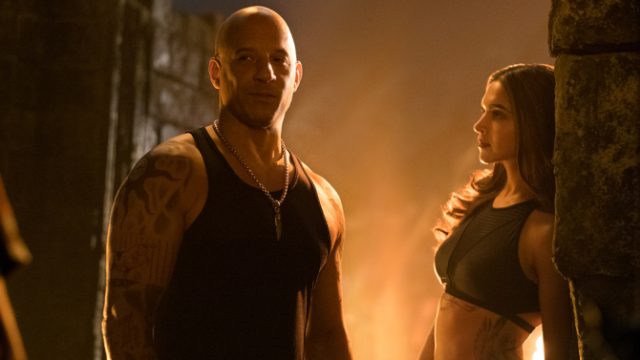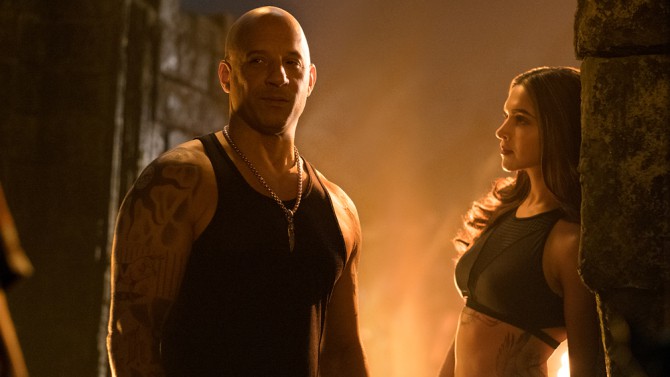 "xXx: Return of Xander Cage" technically flopped in the United States earning only $41 million after its January release date. However it appears the Vin Diesel movie has new life in China (just like Stephon Marbury and Jimmer Fredette). It's Friday debut in China was tops at the box office which ended a run of Chinese titles being in the lead. According to Variety
By 7 p.m. "xXx" had driven off with $16.3 million (RMB113 million) according to data from China Box Office. That gave it a 51% share of nationwide total. Ticket sales platform, WePiao put the total at $20.3 million (RMB140 million) by 11pm.
The movie made nearly half of its North American earnings. Not bad for just one weekend. The film benefits from the popularity in China of both lead Vin Diesel and Donnie Yen, the Hong Kong-based action star who also enjoyed a headline-grabbing role in "Rogue One." "xXx" is the first major Hollywood release since the beginning of the lunar new year holidays, which industry regulators normally reserve for local films.
Could this mean we start seeing an obscene amount of sub par movies being released in the U.S. because deep down studios know that they can achieve success in China? I really hope not because Vin Diesel's xXx was not particularly good.