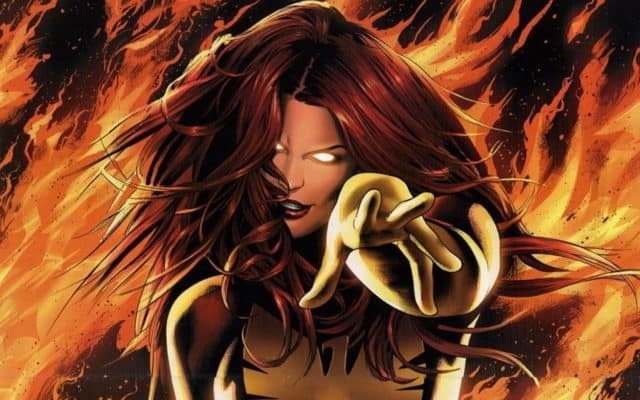 Although the X-Men franchise has seen better days, Fox has no intention on letting go of the franchise anytime soon. The three iconic men who breathed life into the franchise for the last seventeen years — Hugh Jackman, Patrick Stewart and Ian McKellin — are gone. Every attempt at leveraging their other Marvel property into a blockbuster franchise have failed. Even their thrilling next-gen cast — lead by the likes of Jennifer Lawrence, James McAvoy and Michael Fassbender — are starting to try the public's patience.
Fox needs another X-Men film to hit it big. Logan was a one-of: a last hurrah for a cast that had long since aged out of their respective roles. Deadpool is going strong, but it's hard-R rating means that it just can't make the same obscene piles of money that Fox is used to making with these things. And the guy that jolted the flagging franchise back to life with 2011's X-Men: First Class — Matthew Vaughn — has moved on to bigger and better things.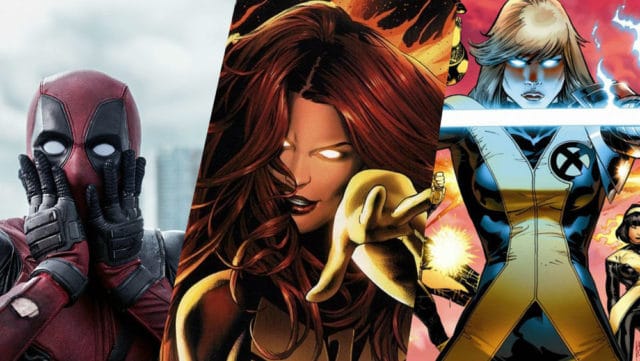 It's not like they're taking this bubbling crisis lying down, either. Fox is absolutely scrambling to find something — anything — to keep the public invested in Marvel's mutants before the movie-going public completely loses interest in the whole affair. They have three movies set to release next year — including a New Mutants spinoff — and are hitting television hard with shows like The Gifted and Deadpool. The last thing they want is for Marvel Studios to reacquire the property and make all the money they used to make off of the property.
The next mainline X-Men movie — Dark Phoenix — is scheduled to come out next November. Although the production has yet to officially begin, we're starting to get concrete details about what, exactly, we can expect from this particular movie.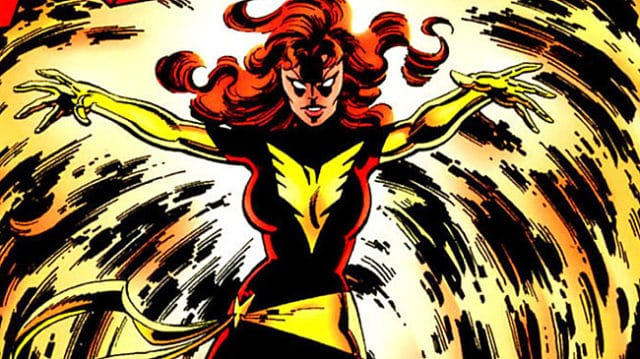 As the name would suggest, X-Men: Dark Phoenix will be an adaptation of the celebrated Dark Phoenix Saga: one of the most praised and best remembered storylines in the entire comic medium. After decades of being forced into a subservient "good girl" role, Jean Gray finally has enough. She unleashes her inner beast, fully coming into her own as a cosmic powerhouse, and commits genocide against an unsuspecting planet full of innocent bystanders. An avian race of aliens, known as the Shi'ar, demand that she be held accountable for her actions, culminating in a climactic battle on the surface of the moon.
As far as storylines go, this one's a doozy. Published in 1980, its narrative is deeply entrenched in nearly two decades worth of adventures. The dynamic arc Jean goes through sees her straddling the line between "liberated woman" and supervillain, eventually giving her some semblance of redemption in her final moments. Its complex and sexually charged and utterly inseparable from her origins as a 1960's female character who oscillated between everybody's love interest to everybody's mother.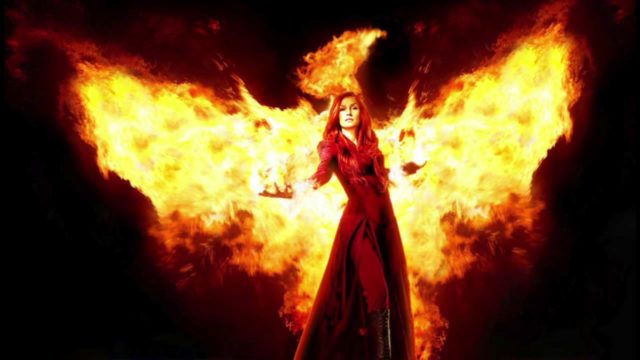 Fox tried their hand at the storyline in 2006's X-Men: The Last Stand: a movie so infamously terrible that it nearly killed the entire franchise. Now that Days of Future Past rebooted the old movie continuity, they're taking a second stab at it.
The movie is supposedly going to be set in the 1990's, roughly a decade after the new Scott Summers and Jean Grey were introduced in last year's X-Men: Apocalypse. The relationship they began in that movie would have developed off-screen in the time since, bringing us to the rough status quo of the 1980 story arc.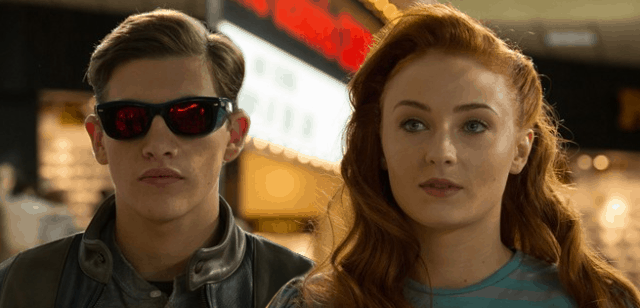 The rest of the core cast is set to appear in the film alongside them. This includes franchise mainstays Jennifer Lawrence (Mystique), James McAvoy (Professor Xavier) and Michael Fassbender (Magneto). Presumably, however, the focus will be on the younger generation of mutants introduced in Apocalypse alongside the sequel's headliners: including Nightcrawler, Jubilee and Storm.
Second chances don't come around all that often, so you would expect Fox to pick a proven, capable, big-name director to helm this film: somebody like Joss Whedon, who has a penchant for balancing large casts of madcap characters and has a particular talent for portraying strong, complex female characters. Any number of reliable names would jump at the chance for a major blockbuster like this, especially one based on such classic source material.
This is why Fox's decision to hire Simon Kinberg has caught so many people off-guard. Although an accomplished writer and producer who has worked around the X-Men films for more than a decade, he has not directed a single film in all that time. Dark Phoenix — a bombastic, high-profile, logistically complex blockbuster — will be his first. And what's even worse is that he wrote The Last Stand: the first failed attempt to bring this exact story to the big screen.
I'm all for second chances, but this is ridiculous. It's one thing to try to adapt a beloved story again after the first one went down in flames. That's exactly how we got Netlix's Daredevil. It's another thing entirely to try that by handing over the project to the man who ruined that initial attempt in the first place.
I don't know what Fox is thinking, but I don't see this movie ending up any better than it did the first time around. It looks like I'll be sticking with Deadpool 2 and New Mutants in 2018.
Save