Dive into the virtual world of Wreck-It Ralph, where characters burst off the screen with a lifelike energy that captivates audiences of all ages. From the lovable and misunderstood titular character Ralph to the feisty and resourceful Vanellope, each character is masterfully portrayed by an exceptional voice actor. It's safe to say that they go out of their way to add depth and personality to the animation.
Each performance creates an emotional connection that allows viewers to empathize with the characters and become fully immersed in their adventures. Whether you're a fan of the franchise or simply curious about the magic of animation, you'll have a fascinating glimpse behind the Wreck-It Ralph curtain.
John C. Reilly As Wreck-It Ralph
One of the standout performances in the Wreck-It Ralph franchise is John C. Reilly's portrayal of the misunderstood titular character. Reilly brings a unique blend of charm, vulnerability, and humor to the character. Altogether, this makes Ralph relatable and endearing to audiences of all ages.
The actor's deep and gravelly voice perfectly captures Ralph's larger-than-life persona. He effortlessly infuses the character with a mix of strength and sensitivity. Altogether, this highlights Ralph's internal struggle to be accepted and loved for who he is. Reilly's ability to convey complex emotions through his voice alone is truly remarkable. It's no wonder that Ralph has become such an iconic character in the world of animation. Some of his other notable projects include Walk Hard: The Dewey Cox Story and Gangs Of New York.
Sarah Silverman As Vanellope von Schweetz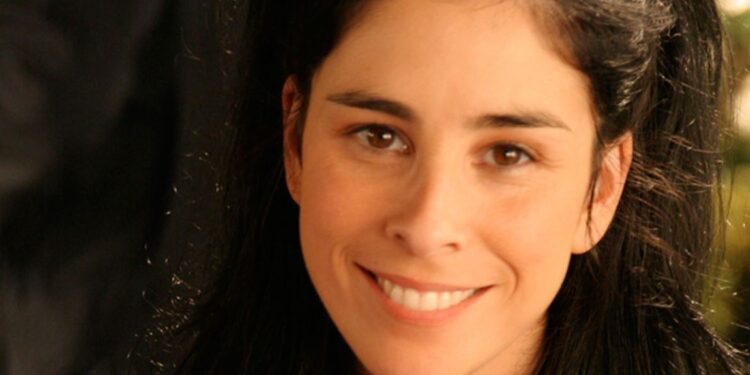 Another standout performance came from Sarah Silverman, who brought the feisty and resourceful Vanellope von Schweetz to life. Silverman's unique voice perfectly captures Vanellope's youthful energy and mischievous spirit. Needless to say, this is one of those things that make her a fan favorite among audiences of all ages.
Silverman's comedic timing and delivery add a layer of humor to Vanellope's character. Even more, her ability to effortlessly switch between vulnerability and sass showcases the range of emotions that Vanellope experiences throughout her journey. Altogether, it's this depth that makes her such a relatable and beloved character. Her stellar performance transcends Wreck-It-Ralph as she has also been in Bob's Burgers and Don't Look Up.
Jack McBrayer As Fix-It Felix Jr.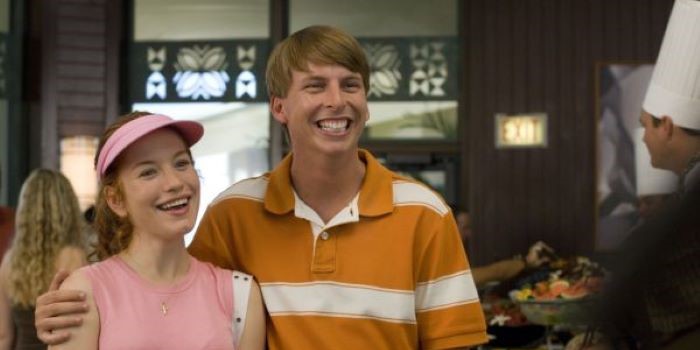 Jack McBrayer's portrayal of the optimistic and well-meaning Fix-It Felix Jr. is a true delight in the Wreck-It Ralph franchise. McBrayer's distinctive voice perfectly embodies Felix's charm and naivety. Even more, his ability to capture Felix's unwavering positivity and childlike innocence adds depth to the character and provides a compelling contrast to the other characters in the film. His comedic timing and delivery bring lightheartedness to the role, making Felix a source of laughter and joy for audiences. From his role as Kenneth on Saturday Night Live to Agent Park in Queenpins, he's practically comedy royalty.
Jane Lynch as Sergeant Calhoun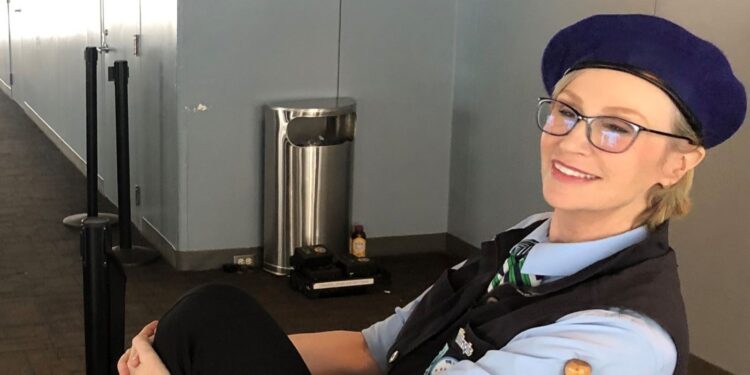 The tough and no-nonsense Sergeant Calhoun is another standout character. That's mostly thanks to the stellar performance delivered by Jane Lynch. Her deep and authoritative voice perfectly captures Calhoun's military background. Then, there's her ability to balance Calhoun's strong exterior with moments of vulnerability. That simply adds all the depth and complexity the character needs. Lynch has shown unbridled range as far as entertainment is concerned, however, comedy is where she shines. She has been in projects like the Fox musical comedy-drama series Glee and Ice Age: Dawn of the Dinosaurs.
Alan Tudyk as King Candy
Another major character in the franchise is Alan Tudyk's King Candy. His portrayal of the eccentric and unpredictable King Candy is not just memorable but stellar. His ability to seamlessly switch between different voices and accents adds depth and nuance to the character. It also went a long way to add an air of unpredictability to the monarch. In short, Tudyk's vocal performance as King Candy is a masterclass in character acting. What else has Alan Tudyk been in? Santa Clarita Diet as Gary West and Maze Runner: The Scorch Trials as Blondie.
Other Notable Cast Members
In addition to the main cast members, the Wreck-It Ralph franchise features several other notable voice actors including:
Mindy Kaling as Taffyta Muttonfudge: Kaling's sassy and confident portrayal of Taffyta adds depth and personality to the character. She puts that signature Mindy Kaling flair on it without losing the essence of the character. Kaling has also been in Oceans 8 and The Mindy Project.
Ed O'Neill as Mr. Litwak: O'Neill's gruff and no-nonsense voice perfectly captures the character of Mr. Litwak. In fact, he totally embodies the air of an actual arcade owner. The actor has also been in Finding Deliverance and K-9.
Dennis Haysbert as General Hologram: The role of General Hologram requires a commanding presence and that's what Haysbert's deep voice brings to the table. However, it's not just the voice but the acting prowess too. Haysbert has wowed audiences in the Sniper franchise and Secret Obsession.