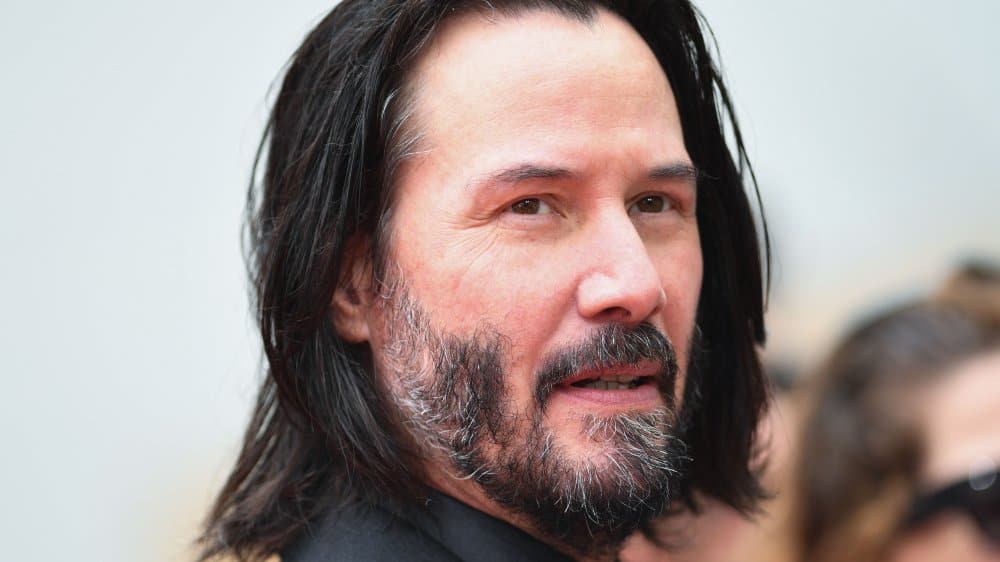 It almost doesn't feel as though the Fast and Furious franchise would be the right place for Keanu Reeves, but then again, the movies have changed so much over the year that one can't help but think that he might be able to find a way into the movies without too much help. Bringing a John Wick type of character into the movies wouldn't be such a big deal really, but trying to decide which kind of individual he'd be playing is a little bit tough. It was already established that Hobbs and Shaw wasn't the right spot for him, since it sounds as though he was meant to be the head of Eteon, the shadow company that was responsible for the virus that was one of the main points of the movie. But plugging him into another FF movie feels as though it's possible, but only if it's done in a way that makes him out to be a character that is doing the right things for the wrong reasons or vice versa. Making him an entirely good or evil character doesn't really vibe with this franchise, or at least it doesn't feel like it would.
Plus, seeing Keanu as a full-on villain hasn't happened a lot in his career. While it might mean that this would be a chance for him to branch out and see what he can do as a villain, it's still far more likely that fans want to be able to root for him in one way or another. That point is well made with John Wick, who is an expert killer, thereby a villain of some repute among a villainous organization, but who doesn't take joy in what he does. That kind of character could be easy to root for, but pitting him against Dom and the crew could be troubling since it would mean that fans might have to pick who they want to see win with the firm idea that it would still be Dom and his team.
But if those in charge really wanted to make things interesting they could take this opportunity to pit Keanu against the team in a manner that would force a two-part saga that could end the franchise in a manner that, despite being a little like Infinity War and Endgame, would show the flaws in the team and exploit them in a huge way that would bring a little realism back to the franchise. Placing Keanu as the individual that would deliver this seriously brutal reality check would be a lot of fun since between the fighting choreography he's gone through for The Matrix and John Wick it feels as though he should be able to hold his own against pretty much the entire team since that type of a character is bound to be great at fighting, great as a battle tactician, and ruthless enough to outfox and outmaneuver pretty much everyone. In fact, the only ones that might have an edge on a John Wick character would be Tej and Ramsey since their computer skills are strong enough that they might be able to figure out how to work their way around the character and make something happen…maybe.
But if Keanu were allowed to bring that kind of skilled character to the FF franchise it's easy to imagine that Dom and his crew would have a few tricks inserted up their sleeves that we hadn't seen yet so that they couldn't lose, or wouldn't lose by anything but the slimmest of margins. In other words, the FF crew has been given some of the strongest plot armor of anyone in the movies. It's true, John Wick has been given the same thing a few times, but the difference is that Wick has had to suffer for it since the guy has been beaten up quite a bit during his movies, whereas Dom and his crew have been roughed up a bit here and there when in real life, the majority, if not all of them, would be dead a few times over. A tough street racer going up against a world-class assassin that can decimate a squadron of trained law enforcement agents on his own shouldn't have much of an issue taking out a street racer, no matter how tough he is. But getting back to the point, it all depends on what type of character Keanu would be given to play, and if he'd even say yes since his schedule is typically busy given that he has two more John Wick movies that people are expecting, and possibly more projects coming up since he's also been talking to the MCU apparently. But admittedly, it would be pretty cool to see him in FF, especially if he turned out to be the one to give the team their most resounding loss.