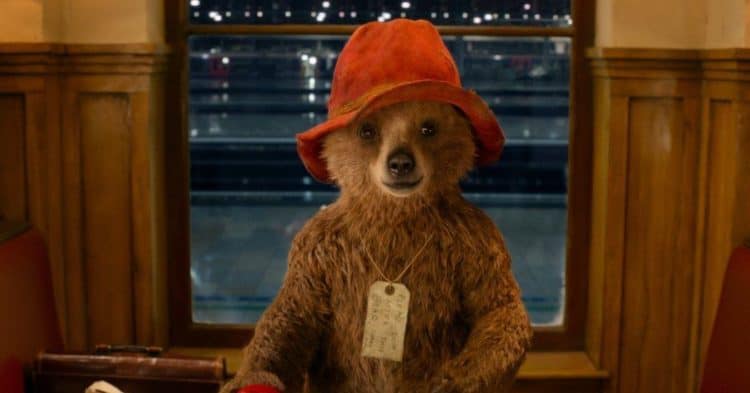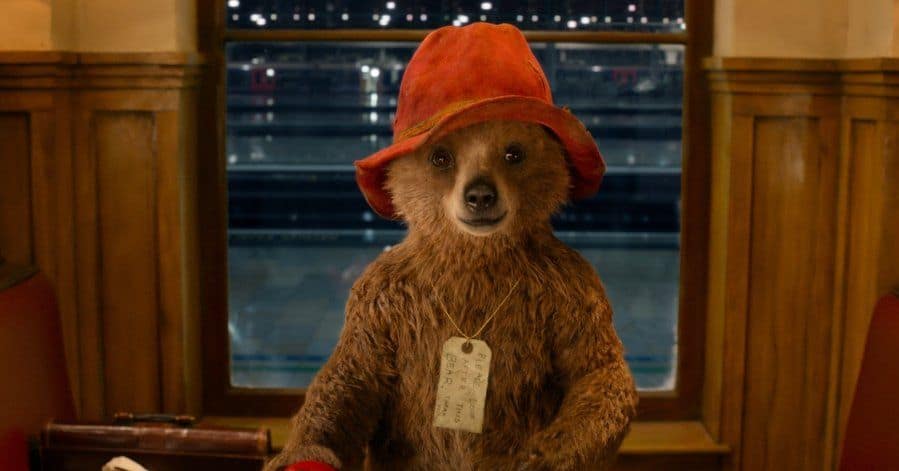 With the news that Paddington 3 is coming and the director for the past two is going to step aside and produce, it's now time to wonder just what's going to happen in the third movie and who in the world is going to take the place of Hugh Grant as the villain that will end up challenging the titular character. There are a lot of names up for grabs that could possibly work, and it does sound likely that a few of them would be more appealing than others, but when it comes to playing the part of a villain there are some individuals that are far more favored than others, and when that list has been picked one then has to take into account that their adversary is going to be a talking bear, so it would be time to thin the list again. In that light, picking a villain would be a little tougher since it would need to be someone that could be diabolical but might still be capable of a playful and over the top personality that can go from calm and relaxed to absolutely nuts at the drop of a dime, especially since this could be perfect for such a movie.
With that in mind, here are a few names that might work for the part of the villain in Paddington 3.
5. Colin Firth
The thing with Colin is that he doesn't often appear to play that bad of a guy since he's usually someone that can be a little annoying but is otherwise fairly serious to charming. Seeing him as someone that poses a threat would be different and it would be kind of nice to see since it could stretch his abilities a bit and really make him appear to be a more well-rounded actor. Seriously, he is a lot of fun to watch, but now and then it's enticing to see just what a person can do when they're given a role that goes against type and forces them out of a comfort zone and into a spot where they really have to stretch their talents.
4. Christine Baranski
This woman can definitely go from zero to crazy in a matter of seconds as she's done it a few times in the past and it's always been entertaining to watch. As far as being a villain goes she's usually been someone that might start out as the villainous type but after a while, one can see the softer edges of her person. Making her into a villain wouldn't be too hard though since she does have the edge for it and it's very possible that she could nail such a part without too much effort. Her acting is great in many instances since there's no doubt that she can be casually mean and make it look easy.
3. Thandie Newton
She's played a villain before, but she definitely has a lot of edge to her when it comes to being bad. With that in mind though she can definitely be a softer character that doesn't feel as though she's about to skin a person just to see the color of their liver. It's hard to get past seeing her in the Chronicles of Riddick since she was positively brutal and definitely rocked the role she was given. But given that she's been a very personable character in other movies it's fair to say that she would be able to take those two roles and make something of them since a comical villain is definitely a possibility.
2. Toni Collette
She's the type that's worked in movies that are edgy and those that have her working with kids, so it feels as though she could find a happy medium and make something happen. Maybe even giving her a slightly manic or crazy look might be interesting since it could possibly send her character over the top just enough to make her believable. She definitely feels like someone that doesn't get enough credit for what she does at times, especially since she's been involved in quite a few movies that have done fairly well. But it would be interesting to see what she could do in this type of movie.
1. Mads Mikkelsen
Personally, I'd just like to see this one and how it would work out since Mads Mikkelsen can be a very scary individual, and it would be great to see if he could tone it down just enough to be the villain of a kid's movie. He's such a great actor anyway that it would be fun to see him in something like this since if he did get cast and was great it would be a way to prove that he can in fact do pretty much anything so long as he's given the right role.
We'll have to wait and see what happens obviously.