In the entertainment industry, celebrities are under constant invasion and scrutiny. As a result of this, their family members often become famous as a byproduct. Whether they like it or not, this is somewhat inevitable.
Arnelle Simpson was born on December 4, 1968. She is the eldest child from O.J. Simpson's first marriage to Marguerite L. Whitley. The couple split in 1979, but Arnelle maintained a close bond to her father. Even though she was living with her father during his heyday as an NFL player, it wasn't until he was arrested for murder that she catapulted to the limelight. So, let's dive into the untold story of O.J. Simpson's daughter, Arnelle Simpson.
What Does Arnelle Simpson Do For A Living?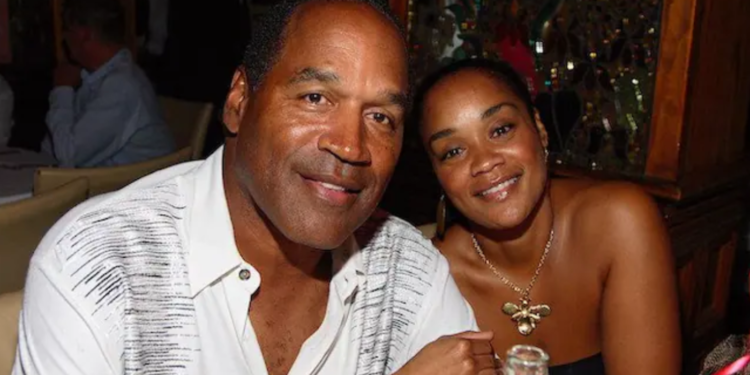 Although Arnelle Simpson has led a life that has seen her pursue a number of career options, she claims that her father's notorious profile has made it hard for her to tuly excel. However, she has still tackled an array of career landmarks. Aside from her appearances in court, Arnelle has mostly stayed out of the limelight. But she did have a role in her father's book, "If I Did It."
Arnelle Simpson lives in Fresno, California. While living here, she has ventured into a number of business roles. She has created a number of fashion events and worked for the rapper, Hash. However, she has struggled to find a reliable work path. In spite of this, she took on the role of estate manager for her father. In order to pay for his Florida property, she was also given control of his NFL pension.
Arnelle Simpson's Involvement In O.J. Simpson's Case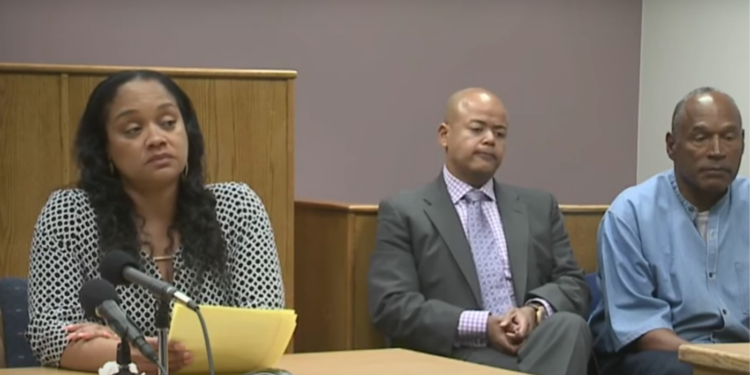 Arnelle Simpson has a reputation for standing by her father during all of his legal proceedings. On two counts of murder for his ex-wife Nicole Brown and her friend Ron Goldman, the former football player was tried and found not guilty. He was put on trial for a crime at the superior court of Los Angeles.
Due to the media attention it received, the case was called one of the most infamous criminal trials in American history. Many cable networks committed lengthy segments and programmes to air their analysis of the situation and viewers' perceptions. There was a definite racial gap in whether people believed he was innocent or guilty; the majority of African Americans felt he was innocent. The majority of White Americans, on the other hand, thought he was guilty.
Is Arnelle Simpson Famous or Infamous?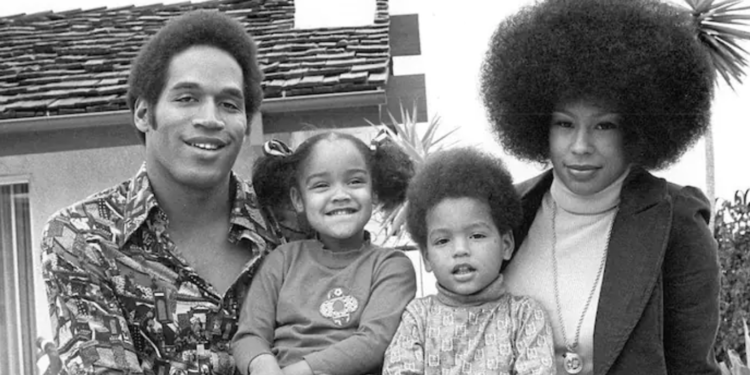 One of the individuals who gained heaps of notoriety as a result of the O.J. Simpson case was undoubtedly his eldest daughter, Arnelle. After she stood up to defend her father during the hearing and stated how much his family misses him and wants him back home, photographs of her in court started to circulate like wildfire. This led many to admire her for her loyalty. However, it led many others to question her motives.
Alongside Arnelle Simposon's involvement in the trial, she also gained public recognition for her potential relationship with famed late rapper, Tupac. American R&B singer, Daniel Steward, better known as Danny Boy, sat down with The Art of Dialogue, and shed some light on the rumors around Arnelle and Tupac. Danny Boy said that the legend was most likely true, and that Arnelle and Tupac seemed to have had sexual relations when the music video for "California Love" was filmed.
The Hit TV Show That Covered the O.J. Simpson Trial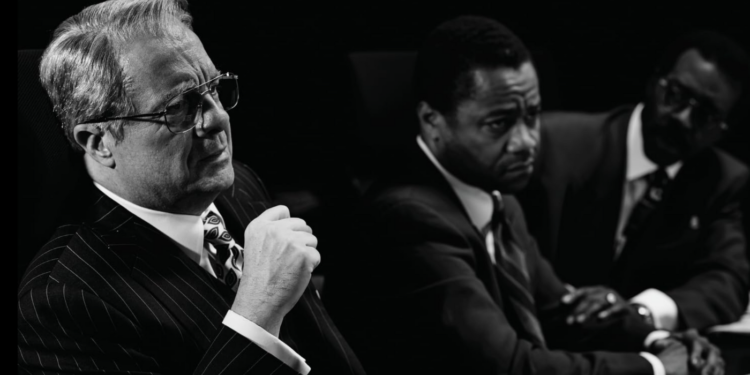 American Crime Story is a critically acclaimed anthology series that focuses on some of America's most notorious crimes. The first season aired in 2016 and focused on the infamous O.J. Simpson murder case. Cuba Gooding Jr. starred in the lead role as O.J. Simpson. The show also boasted a stellar supporting cast including Nathan Lane, David Schwimmer, John Travolta, and Sarah Paulson.
The 10 part series was a smash hit on FX, and later, Netflix. It reopened the world to a case that had started to phase out. With this, came newly ignited fame and infamy for the Simpson family. Ariel D. King portrayed Arnelle Simpson in the show, forefronting her presence back into mainstream media. Although O.J. Simpson has other children, Arnelle is the most famous thanks to her involvement in the trial. As of 2023, American Crime Story is gearing up for its fourth season. While season two and three were popular, season one is the highest rated. FX also released Inside Look: The People v. O.J. Simpson – American Crime Story, which takes a deeper dive into the events around the murders of Nicole Brown and Ron Goldman.