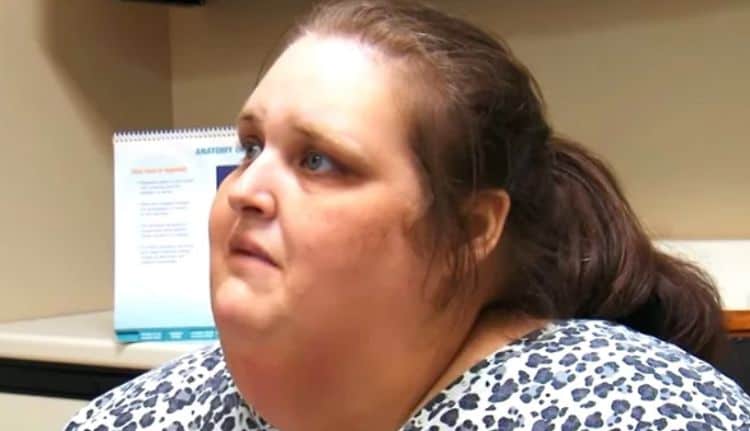 It's been nearly a decade since My 600-Lb. Life aired its first episode. During that time, viewers have seen dozens of people share their stories on the show and there has been a mixture of both happy and sad endings. When Susan Farmer appeared on an episode during season three, viewers everywhere were hoping her story would end up in the happy ending category. At the start of the episode, Susan's weight had reached a very dangerous point. She was over 600 pounds and was struggling to do basic tasks. Although she wasn't nearly the heaviest person featured on the season, there was something about Susan that instantly drew lots of viewers in.
After years of struggling to lost weight, Susan knew exactly what she needed to do. She decided that her only option was to seek the help of well-known bariatric surgeron, Dr. Nowzaradan. Unlike most people who have been featured on the show, Susan seemed to take to Dr. Nowzaradan's weightloss program almost immediately. By the end of the episode, she managed to lose enough weight to qualify for weight loss surgery.
If you've been wondering how things have been going for Susan since she was on the show, you've come to the right place. Keep reading to learn what happened to Susan Farmer since her episode of My 600-Lb. Life.
Susan's Journey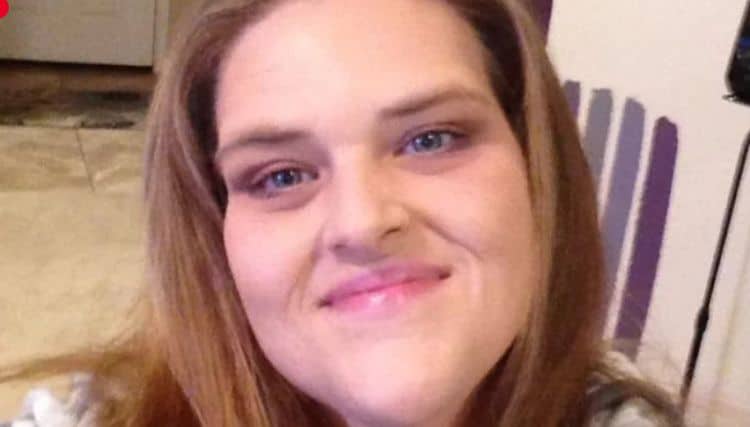 It can be easy to look at people who are overweight and assume they got that way simply by being lazy and making poor choices. In reality, however, there are lots of reasons why a person may be struggling with their weight. For example, many of the people featured on My 600-Lb. Life are struggling with a severe food addiction, and in many cases it stems from sort of trauma. In Susan's case, she turned to food at an early age to cope with the ups and downs of her parents' relationship. What started as a coping mechanism quickly evolved into a very unhealthy relationship with food. Susan's struggles with weight only continued to get worse as she aged.
At the beginning of her episode, she expressed that she had gotten so heavy that she was in constant pain. Even something as simple as getting out of bed was uncomfortable for her. On top of that, Susan suffered from some health issues ((lymphedema and neuropathy)) that made weight loss even more important for her.mBoth conditions only added to her discomfort and negatively impacted her quality of life.
Similarly to other people who have been featured on My 600-Lb. Life, Susan also feared that she wouldn't live much longer if she didn't get her health in order.
What Is Susan Up To Now?
Since being on the show, fans will be happy to know that Susan has lost more than 400 pounds. Susan didn't just lose the weight, though, she's also dedicated to keeping it off. According to Daily Mail she said, "The surgery was my second chance at life. And I'm not going to let a setback like this take that from me. I'm going to fight. I'm going to do everything I possibly can to get better."
After her weightloss surgery, Susan also underwent a skin removal procedure that helped her feel more comfortable. At her new weight, Susan is able to enjoy life in ways she only could've imagined before. Her mental and physical health have improved greatly. For once she's able to think about the future and not have to worry about not being able to do the things she wants to do.
Now that she is at a healthier weight, Susan is able to be more active and enjoy the simple things in life such as getting up and walking around the house without getting tired. More than anything, however, Susan was excited to get the opportunity to wear jeans again which is something she hadn't done since high school.
Is Susan On Social Media?
Unfortunately, Susan isn't very active on social media so it'll be tough to stay in the loop with future updates. She does have a Facebook profile, but she hasn't posted anything since 2019. That said, I think viewers can feel confident that Susan has really done the work to turn her life around and she is truly dedicated to staying on the right track.
Hopefully Susan's story will serve as an inspiration to others who are struggling with their weight. Through her journey, Susan has taught people that it's never too late to turn things around and live the life you want.
Tell us what's wrong with this post? How could we improve it? :)
Let us improve this post!