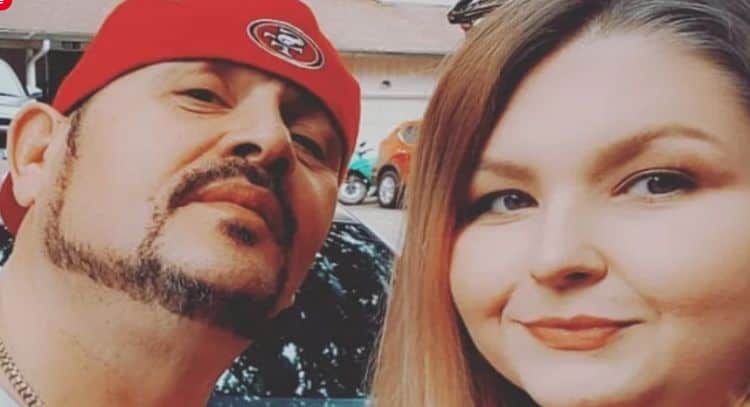 Anyone who has ever tried to drop even just a few pounds knows that losing weight is a serious challenge. This challenge is only amplified for the people who share their stories on My 600-Lb. Life. When Maja Radonovic appeared on the show, her weight had reached a life-threatening point. She weighed nearly 690 pounds and she knew that it was time to make some serious changes to her lifestyle. She decided to relocate to Houston to get help from renowned bariatric surgeon, Dr. Younan Nowzaradan. Due to her size, she was told that she had to lose weight before she could even qualify for weight loss surgery.
Unfortunately, Maja struggled to stick to Dr. Now's strict program, and by the end of the episode, she hadn't qualified for surgery. Since her time on the show, lots of people have wondered where Maja is in her journey. Keep reading to find out what happened to Maja Radonovic from My 600-Lb Life.
Maja's Story
When viewers were introduced to Maja, she was living in Portland, OR with her boyfriend, Christian. She explained that because of her weight, she was in constant pain and had difficulty getting around the house and performing daily tasks. Like many people who have been featured on the show, Maja explained how childhood trauma led her to use food as a coping mechanism which eventually led to an addiction. Her parents divorced when she was two years old, which left her feeling a sense of abandonment when her father completely left her life.
As a child, Maja faced endless bullying from her peers and her family members. This lead to her having very low self-esteem. When she graduated from high school, she was already around 400 pounds. She went on to work at a fast-food restaurant which made it even harder for her to make healthy food choices. By the time Maja entered adulthood, she continued to use food as a source of comfort. When her fiance left her after a long-term relationship, she began eating even more.
Maja eventually found love again, and her boyfriend, Christian, was also featured in the episode. He was instrumental in helping her get out of bed and prepare for the day. Christian appeared to be very supportive, but the relationship was taking a toll on him. He ultimately ended up leaving which made it difficult for Maja to focus on losing weight. She also admitted that one of the main reasons she wanted to lose weight was so that she could have a child with Christian.
Dr. Now attempted to help her stay on track and continued to explain what she needed to do to qualify for surgery, but Maja just couldn't seem to stay motivated. Even though she'd lost a little bit of weight by the end of the episode, she wasn't anywhere near reaching her weight loss goals.
Where Is Maja Now?
After her episode, Maja went back to living in Portland and she had a tough time adjusting to life without Christian. However, she knew that losing weight had become a life-or-death situation for her. Although it doesn't appear that she's had weight loss surgery, photos from her Instagram reveal that she has lost a good amount of weight. She appears to be enjoying life and has gotten much more active. Maja hasn't gone into detail about what she's done to lose the weight, but more than likely it's a combination of eating a healthier diet and staying more active. She's been doing thing like traveling, going to the beach, and spending more time with her family and friends.
Things in her love life appear to be going well, too. Although she and Christian never ended up getting back together. Maja has a new man and her life and she looks to be very happy. As far as we can tell, however, she hasn't shared any pictures of her new love interest on social media.
Her journey may not have gone the way she was hoping, but Maja's story is proof that people can still work towards achieving their goals even if they end up having to take a different approach. People who are interesting in staying up to date with Maja's progress will be happy to know that she is fairly active on both Instagram and Facebook. It's unclear if she plans to reconnect with Dr. Now at some point and give weight loss surgery another try. For the time being, she seems to be in a very good place and she's looking forward to continuing to make positive changes in the future.