The well-known cast of MTV's reality show, Jersey Shore, has significantly changed since the program first aired over 10 years ago. Many of them have settled down, such as Nicole Polizzi, Mike Sorrentino, and Jenni Farley. Among these cast members, Paul D. DelVecchio Jr., also known as DJ Pauly D, has also become a father.
Pauly D became a father sometime in 2013. The woman was never in a relationship with him, leading to a highly publicized dispute over the child's custody shortly after she was born. The woman in question, Amanda Markert, is the mother of Pauly D's daughter, Amabella. Here is the truth about Pauly D's baby mama.
DJ Pauly D And Amanda Markert Had A Baby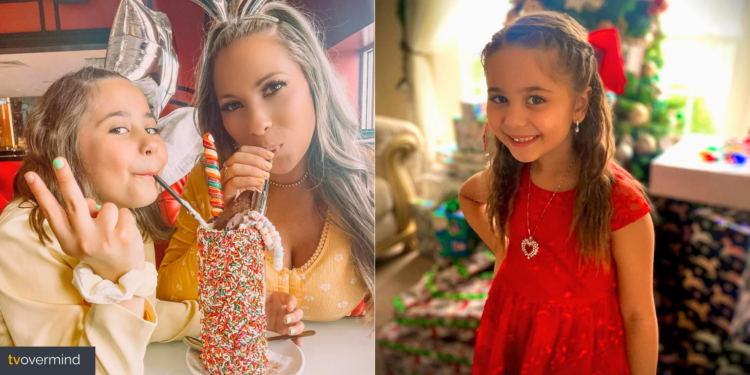 Amanda Markert and DJ Pauly D, both from New Jersey, are Amabella Sophia Markert's parents. She was born on May 15, 2013. Markert, who finished her schooling at Absegami High School in 2005 and went to Atlantic Cape Community College. She worked at places like Hooters and Harrah's Resort in Atlantic City. She met Pauly D at a Las Vegas club in 2013, but they never became a couple. After their brief encounter, she became pregnant, but Pauly D only found out when took legal action for him to accept that he was Amabella's father.
Pauly D agreed to take a DNA test, which confirmed that he was indeed the father. He expressed happiness about becoming a father and started a new chapter of his life. His friends from Jersey Shore were happy for him too. Sammi Sweetheart Giancola said that Pauly D would be a great dad. Despite being a reality TV star, Pauly D has mostly kept his daughter out of the public eye.
Amanda Markert Was Previously Arrested For Assaulting Her Previous Baby Daddy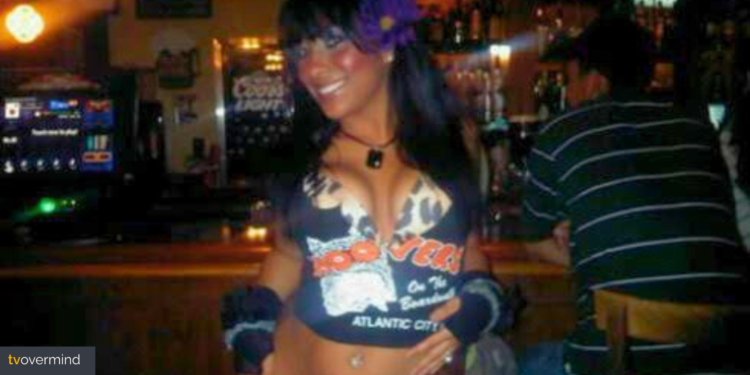 While Amabella Markert made Pauly D a first time dad, Amanda Markert, already had a child from a past relationship. Markert attacked Lance Gerbino, the father of her first child, after coming back from a night out with friends. According to Gerbino, Markert started hitting him in the face while holding their son, leaving him with injuries on his face and inside his mouth. After the incident, Markert went to the police on her own. However, this wasn't the last time Markert had issues with the fathers of her children.
Pauly D Claimed That Amanda Markert Was Using Their Child For Personal Gain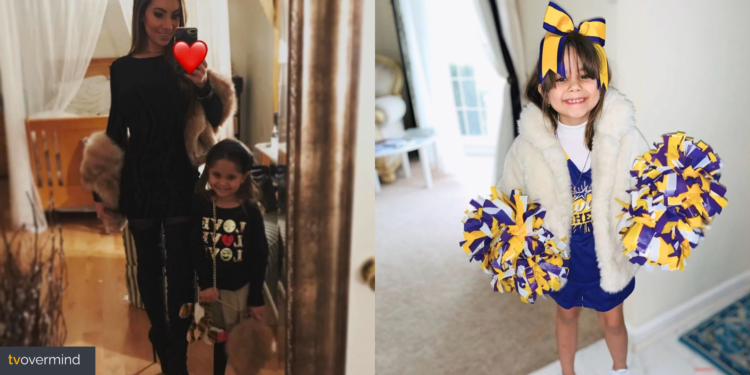 Pauly D expressed concern that Markert might be using their daughter for personal benefits. He admitted that he suspected she was using their child to gain fame and wealth. He was also looking forward to meeting his daughter.
During their high-profile custody battle, Markert publicly rebutted Pauly D's accusations. She stood her ground, asserting that Pauly D had every opportunity to bond with his daughter. She even called out Pauly D on social media, saying he had her contact information from the start.
Amanda was unafraid to defend herself amidst the conflict. She revealed on Twitter that the only financial help she received from Pauly D during her pregnancy was a check intended for an abortion. Instead, she used this money for prenatal care, including an ultrasound, blood tests, and confirmation of pregnancy. She stated she financed the remaining doctor appointments during her pregnancy. This goes against the notion that she was profiting from their situation.
What Happened In Their Custody Battle For Their Daughter?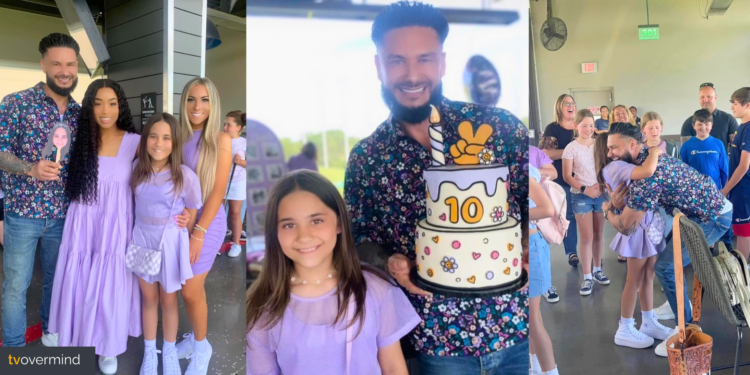 DJ Pauly D and Amanda Markert had a big fight over who should care for their daughter and how much money Pauly D should pay to help. He wanted to split childcare bills with Markert and was willing to pay money for child support. He also tried to get full custody of their daughter, saying Markert wasn't a good mom. On the other hand, Market wanted child support from Pauly D and said that he tried to convince her not to have the baby.
Markert didn't want to fight in court and wanted both of them to care for Amabella. She wanted Pauly D to be a part of his daughter's life. But Pauly D wanted full custody because he was worried about the father of Markert's other child, who had been in trouble with the law. In the end, they agreed to both care for their daughter, with Markert taking care of her most of the time and Pauly D paying child support.