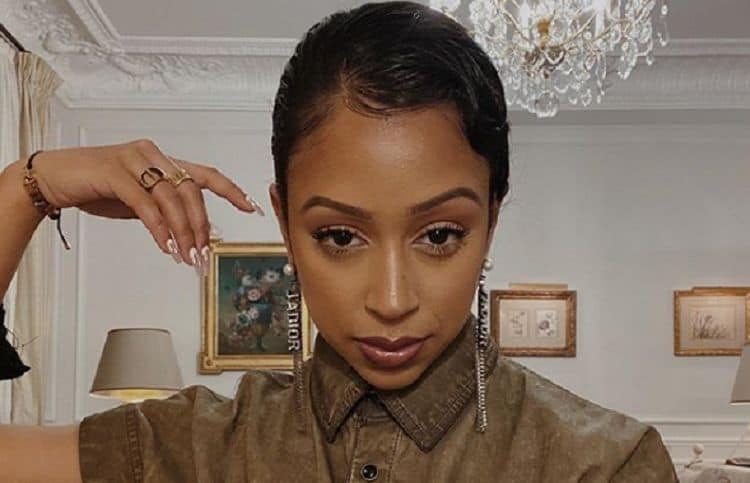 For everything that we know about the upcoming episodic comedy "Liza On Demand", there is still a lot that we don't know as well. Perhaps that is what is creating so much buzz about this new show that is just starting to trend across the internet. YouTube Red will be the only place that you can see this program, which speaks volumes for steep competition coming to knock Netflix off its throne as the number one streaming premium service out there. The show details the life of the actress as she does various odd jobs, tasks and gigs in order to be deemed an "elite tasker". When this new comedy airs on the service, there are a few specific reasons that we are going to make sure that we are tuning in.
Liza Koshy
There is something to be said about this self-made comedic actress. Utilizing such small windows of time for her original comedy bits on sites like Vine, Koshy really drew in audiences quickly. Now she runs two different YouTube channels, both of which are incredibly popular. Combined these two channels have over 17 million subscribers and her total video viewing count is now over a billion and a half. So, if you needed some sort of proof that the show is going to be funny when it finally drops on YouTube Red, you can trust 17 million plus regular viewers of the actress's content to say that you haven't seen anything quite like Liza Koshy.
Already Highly Backed By YouTube
When you have statements being released on behalf of this show from YouTube's Global Head of Original Content speaking highly of both the kind of comedy that Koshy does as well as her commitment to success in the new venture, it is clear that YouTube is firmly behind the program well before it ever reaches audiences. This says that, while there might be a few different tweaks down the road for the show, that they are going to continue to back this show and Koshy for a good while into the future. We are excited about the show simply to see some quality comedy content that sets to put companies like Hulu and Netflix on their heels a little bit.
It Is Going To Be Talked About
With millions of people that already tune in to the regular updates that she posts to both of her YouTube channels, it is safe to say that this program is going to have a vast audience from the very beginning. This also suggests that the more people watch the show, the more that they are going to talk about it and want to relate with other people about it. You don't want to be the one person in your group of friends that is out of the loop, so keep an eye out for this show and when it is set to premiere.
While the show has no official premiere date yet, we do know that there will be 8 30-minute-long episodes that will make up its inaugural season. Depending on the demand and volume of available content, it is interesting to see if the short seasons remain in the years to come for this new show.