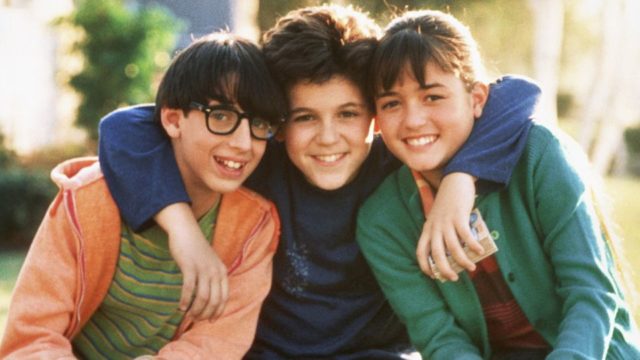 How many times have you been watching a show, heard a song playing in the background and wondered what it was? The thing that stinks is that it's usually out of your head the next day only to be gone forever. And even if you do remember that song, sometimes identifying it is much harder than it seems. You'd be required to find the specific episode, see the score for that episode and at best have to guess the title or find some kind of sound snippet. Trust me, it's not that easy if you don't know the artist already. One man decided to take matters into his own hands and do his best to help anybody with this issue discover what could be their new favorite song.
According to Forbes
"It all started back in 2005 with two particular episodes of Scrubs and The West Wing airing the same week," explained TuneFind Matt Garlinghouse. "Both featured a song I really liked, and I didn't know either of them," he recalls. Of course, a quick search online didn't return what he was looking for, so he set about finding a solution, and that website eventually turned into what has now become TuneFind.
The website breaks the vast expanse that is today's TV landscape into shows and episodes, and from there, music lovers and those looking for answers can find what they were watching and quickly see what songs soundtracked the drama or the comedy unfolding on screen.
How do they do this so successfully? Much of the music is sourced from music supervisors who are the guys that actually create the soundtracks to particular episodes of shows. Whatever blank spaces are left unfilled can be answered by TuneFind users who submit song titles and artist names, and then the rest of the community votes that data up or down, depending on how correct it turns out to be.