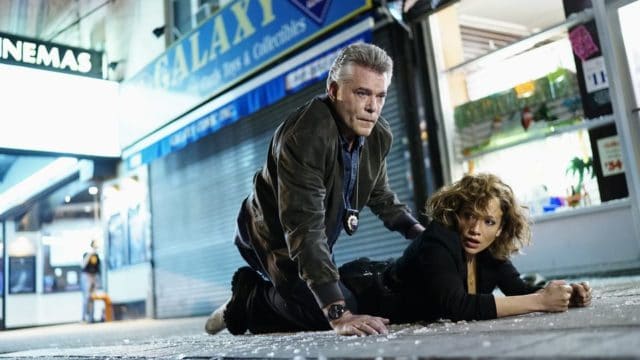 Traditionally, people who wanted to keep up with the latest episodes of a particular TV show such as Shades of Blue had to make sure that they were in front of a TV screen at the time when said series was broadcast. As a result, this could be rather inconvenient. After all, they had to watch the episode at a very specific time as well as a very specific place. Moreover, they couldn't switch over to other episodes of the same series so as to get a better idea of what was going on in the series as a whole because they were forced to watch what the TV channel was broadcasting rather than what their hearts desired. Over time, new technologies have come along to enable interested individuals to watch their favorite TV shows in newer as well as much more convenient ways, but out of these new technologies, there is none so convenient as online streaming.
Where Can You Watch Shades of Blue Online?
Of course, even if someone is interested in watching Shades of Blue online, they will still need to make sure to find a legitimate source for said content. Luckily, this shouldn't be a huge problem for people in the United States. However, other people living in other countries might find it a bit more complicated.
As always, people who are searching for a legitimate source of their favorite TV shows should start by heading on over to the website of the TV channel that makes it available in their country of residence. For example, people in the United States should head on over to the Shades of Blue section on NBC's website, which offers not just full episodes of the series for their viewing pleasure but also a remarkable range of other resources that they might find interesting. Likewise, people who are living in Canada can find much the same over on the website of Global, which is the TV channel that broadcasts Shades of Blue in that particular country.
Of course, if people don't want to head to a TV channel's website, their other option tends to be seeking out the streaming service that has the TV show that they are interested in. Moreover, since streaming services tend to have a lot of other content available to interested individuals, this can make subscriptions to them rather attractive for a lot of people out there. Unfortunately, people who are interested in finding Shades of Blue on a streaming service might have some problems in this regard. Simply put, Shades of Blue isn't on Netflix, which is the first streaming service that a lot of people will look at. Certainly, it could end up there at some point in the future because it is not unknown for NBC to have its TV shows on that particular streaming service, but for the time being, watching Shades of Blue on Netflix is not an option. Instead, interested individuals will have to head on over to Hulu, which comes with a serious problem in that it is not available outside of the United States. As a result, the best option in this case is to count on the websites of the relevant TV channels.