Hollywood actor Warren Kole is trending with his recent performances. He started acting in the 2000s and features in some of the famous blockbusters of history. Throughout his widespread journey as an actor, he has been in multiple projects. But his recent regular role in Yellowjackets ensured that he bagged multiple headlines.
Having a background in acting explains how he's so good at performing complex and intricate characters. But his immaculate performance isn't the only unique thing about the actor. His versatility as a performer is multi-dimensional and a treat for eyes and ears alike. In this article, we're going to uncover six lesser-known facts that you might not know about Warren Kole.
1. Warren Kole Is Known For His Role In Common Law
The official debut of Warren Kole on the Hollywood screens was back in 2004 when he performed in a film titled Company K. The movie might have gotten him a bit of recognition. However, it cost Kole time, effort, and plenty of TV productions to get where he is right now. Starting from 10-minute plays in theatre to main roles in TV shows to fans rooting for him to pop up on their TV screens, Kole has had quite a humbling journey.
The major breakthrough came when Jon Turteltaub cast him as the leading actor in his TV show Common Law. The fame of the character (Wes Mitchel) sky-rocketed thanks to Warren Kole's exceptional performance. The role of an LAPD detective in Common Law helped take off his career and helped him land more law enforcer roles, such as FBI agent in Shades Of Blue.
2. Warren Kole Studied Acting At Massachusetts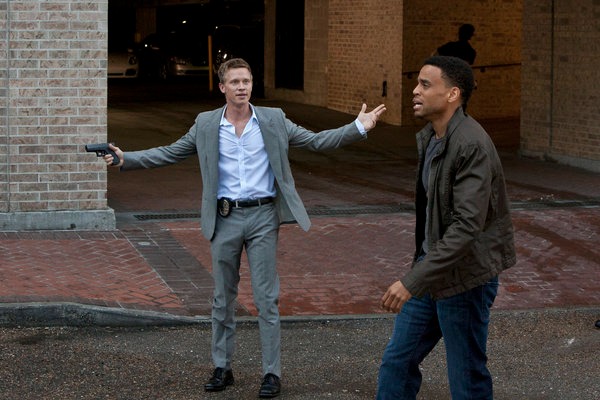 Kole was born in San Antonio, Texas, US, on September 23, 1977. Most of his childhood, however, was spent in Washington, DC, USA. He started studying acting at a young age and continued to do so as an adult. He went on to study in the same field at Boston University in Massachusetts. Well, it's safe to say that Kole's academic background in acting gives him an edge and is paying off well.
3. He Used Local Theater Productions To Step In The World Of Acting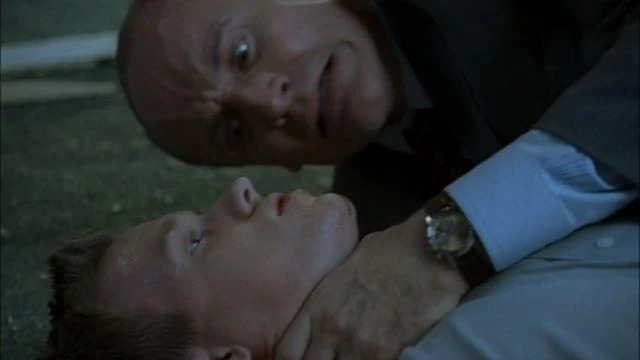 Officially, Warren Kole was first seen on the silver screen in 2004 when he featured in the movie, A Love Song for Bobby Long. But it wasn't the actor's first performance because he had stepped into several theatre roles earlier in his career. Kole has been in multiple local theatre productions throughout his journey at Boston University.
4. Warren Kole Also Made Debuts In Multiple Videogames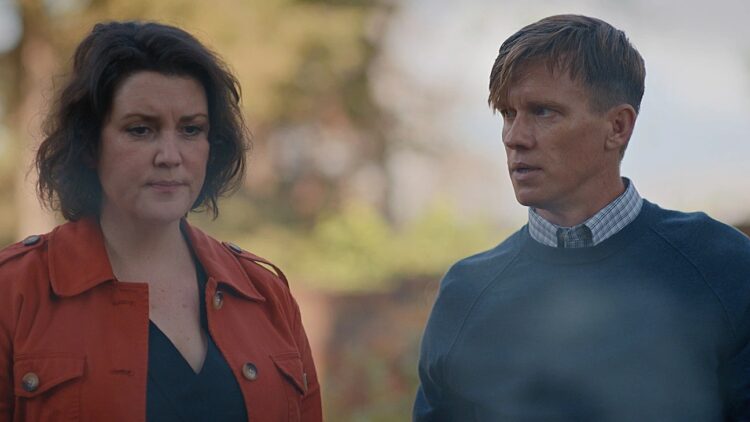 Films and TV shows are not Kole's only specialty. The actor has lent a hand as a voice actor in multiple famous games. His first role was in the 2016 game Uncharted 4: A Thief's End as Rafe Adler. As for his recent performances, Call Of Duty: Modern Warfare II is at the top, in which he voiced the character of Commander Phillip Graves. Kole is clearly a man of multiple talents and we won't be surprised if he starts taking the reins of story writing and direction too in his future projects.
5. Warren Kole Has Been Nominated For BTVA Awards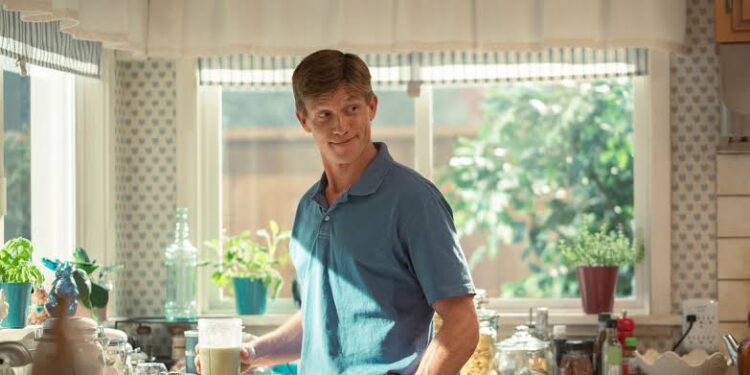 Kole's work as a voice actor requires no introduction. The actor aced all the aspects and performed exceptionally as a voice actor in Uncharted 4. That's why he was nominated for Behind The Voice Actor Awards. Warren Kole was a 2017 Nominee for the best vocal ensemble in a video game, which is a testament to his exceptional skills.
6. His Stage Name Is An Old Family Surname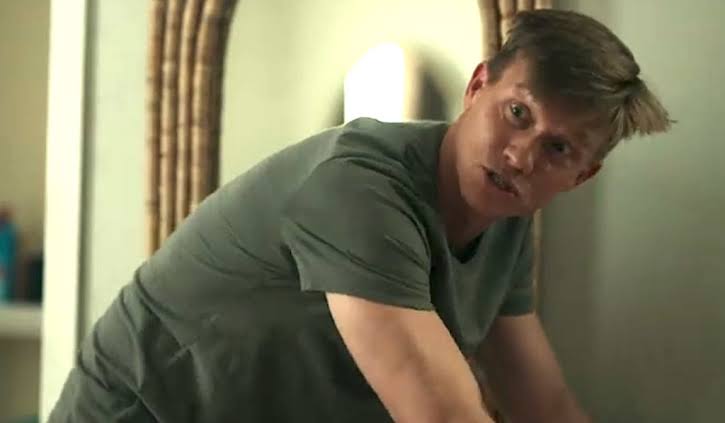 Almost everyone knows him as Warren Kole, but the fact is that's not his real name. The actor's real name is Warren David Blosjo. Kole is a family name he started using and became his stage name. The origin of the name and exact connection is unknown. It is assumed that Warren Kole was associated with that name back at the University of Boston when he started performing 10-minute play pieces during tournament games. Nonetheless, Warren Kole is a man of many talents, and we've highlighted a couple of his talents and achievements in this article that many of you might not already be aware of.
Tell us what's wrong with this post? How could we improve it? :)
Let us improve this post!