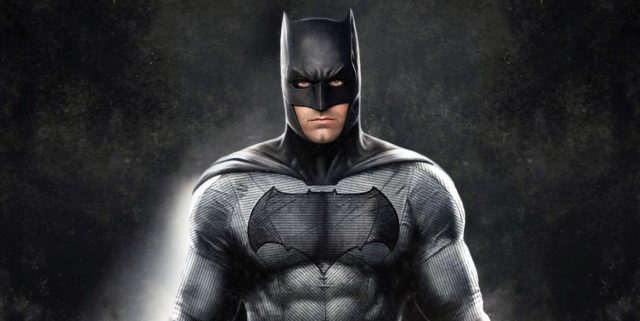 It's no secret that people love Batman, and DC, for all its other faults, is more than willing to oblige the masses when it comes to the Caped Crusader. We might not have gotten a decent Superman movie since 1980, but Batman continues to receive the A-list treatment. They might have run Green Lantern into the ground, but Bruce Wayne continues to headline an uninterrupted stream of popular multi-media franchises. And although we're only getting our first Wonder Woman movie this year, we're going to get six Batman movies in 2019.
Yes, you read that right. In their media blitz for the Dark Knight's 80th anniversary, it has been revealed that we can expect upwards of six movies to feature the incessantly popular Bat-family in the same year.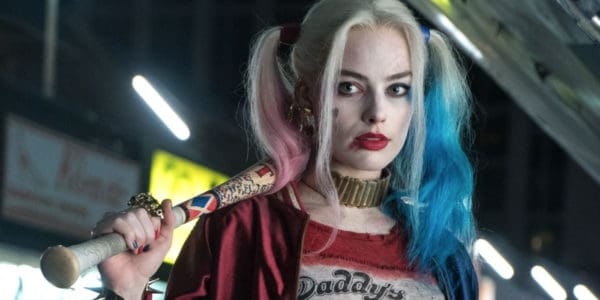 DC's current plans start with Gotham City Sirens, the Suicide Squad spin-off featuring Harley Quinn, on Valentine's Day weekend, with the company more than willing to cash-in on the character's abusive relationship with the Joker over the couples' holiday. It continues with Nightwing — a solo escapade for a former Robin — on Memorial Day weekend. Batgirl, helmed by beloved genre director Joss Whedon, is set to come out sometime in August. This leaves The Batman, the much speculated-on Batman solo movie that pits Batfleck against the assassin Deathstroke, due to come out in November.
All four of those movies will fit into DC's live-action film continuity. The final two, however, will not. One will be an animated adaptation of The Long Halloween, a late nineties story arc that saw Batman trying to solve and prevent a series of monthly, holiday-themed murders in his early years as a crime-fighter. The other is another animated film, although not one that we currently know anything about.
Now, I love Batman as much as the next guy. I grew up on the Burton movies and the 90's animated series. I ate up the Nolan trilogy and was even willing to give Dawn of Justice the benefit of the doubt. The character is inherently fascinating, the stories compelling, his expansive supporting cast entertaining and his iconic rogue's gallery the best of any superhero's. I'm always eager to see what new adventure the Dark Knight has gotten himself wrapped up in, and even I'm exhausted by the prospect of that much Batman to have to sift through all at once.
In a way, it seems counter-intuitive to complain about this. Batman is the only character that the comics publisher seems to be able to deliver on outside of his print adventures. Although we might get more than we ask for when it comes to the character, we at least know what we're getting into when we pick up the latest Batman anything. That simply isn't the case with any other of the publisher's other characters, whose rare multi-media appearances are met with mixed success, especially on the big screen.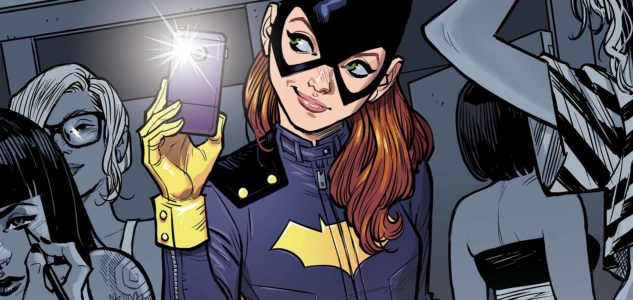 But the simple truth is that nobody needs that much Batman. Nobody wants it. And until we start holding DC to a higher standard, that's all that we can hope to get from them.
Save
Tell us what's wrong with this post? How could we improve it? :)
Let us improve this post!