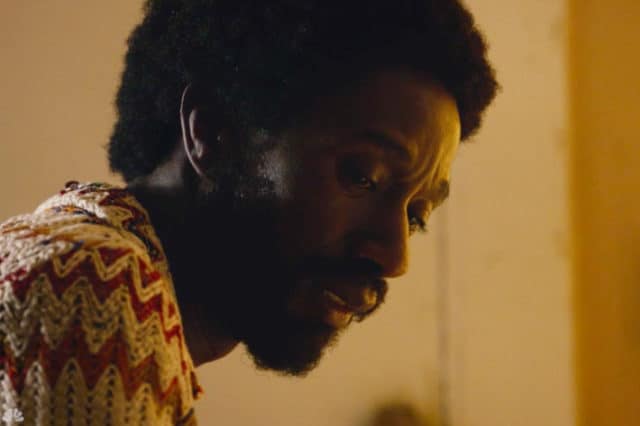 If you don't know that William died in last night's episode by now then honestly I don't really care about spoiling it for you. We all knew it was going to happen so don't complain after reading that sentence. William, played by Ron Cephas Jones, was an excellent character on the show and like every week, last night audience members cried during the show. But William's passing was particularly tough and left a bigger hole than normal in all of our hearts.
However, like Milo Ventimiglia's character Jack who is already dead, does this mean that William is never coming back? I find it extremely hard to believe. His character is too important and his past relationship with Rebecca has a lot more room to grow. Even Cephas Jones himself said not to write him off. Check it out:
Ron's not that depressed about William's passing. The way he sees it, there's nothing fatal about death on the hit show. He's not flat out telling us that we'll see William again but think about it. The show just signed on for seasons 2 and 3. Do you really think that after we find out how Jack died that we're going to stop seeing him? There's zero chance of that happening.
While I doubt it would be frequent I wouldn't be surprised if we saw more of William in scenes that involve the past. Whether that will be with Ron Cephas Jones is something none of us know. I think a younger William is more likely but with this show? It's too hard to know.
Plus you can always add in a scene or two that took place with Randall that he flashes back to.