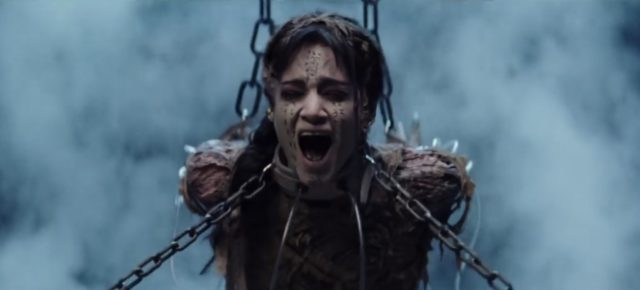 One of the more curious pieces of movie marketing to come out in the last month is Universal's bewildering insistence on calling The Mummy a feminist film. Especially since it finds itself in the unenviable position of chasing Wonder Woman's universal success with critics and audiences alike, the assertion that the film has anything whatsoever to do with the concept is beyond ludicrous.
Although defined a number of different ways, the broadly accepted definition of "feminism" boils down to "advocating women's rights on the basis of equality of the sexes." More than being just about egalitarianism, it's about promoting one side in order to bring it to an equal footing with the other.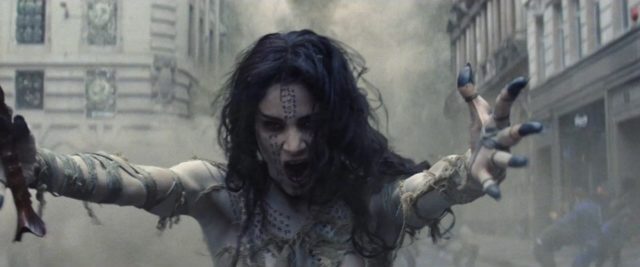 So when Universal says that The Mummy is a feminist film, what it's really saying is that it promotes women. They are presented as complex and realistic people. They impact the narrative in meaningful ways. They may even be presented in particularly sympathetic ways.
To be clear, though, The Mummy is none of these things. I don't expect much from my disposable summer blockbusters, but when a movie sells itself as something it most definitely is not, that's when I start to take issue with it.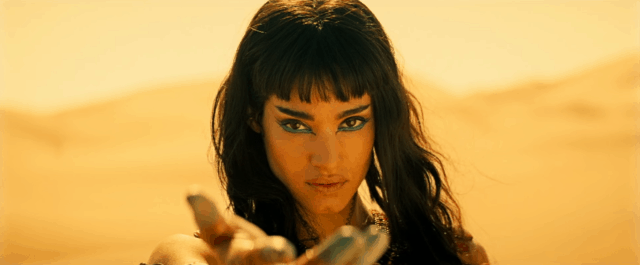 Mummy actress Sofia Boutella, who played the undead Princess Ahmanet, shared her thoughts on her character while promoting the film. She stated that:
"Ahmanet is the ultimate feminist […] What happened to her is something that's always existed and, weirdly, still does: being prevented from ever becoming pharaoh because her father has a child and the child is a boy. She's not OK with that. She doesn't victimize herself. And the movie also does not victimize her."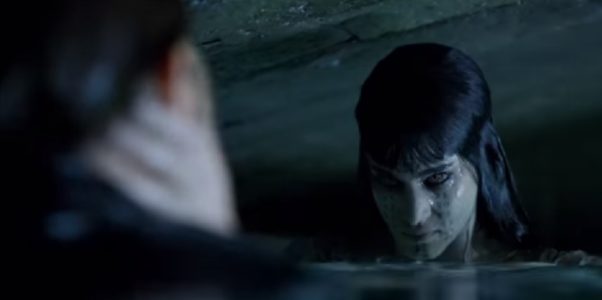 Boutella — and the rest of the movie's marketing team — would have you believe that Ahmanet was a tenth century crusader against the patriarchy: martialing all her courage and capabilities as a woman to strike out and do what she wanted to do, no matter what any man had to say about it. Nothing, however, could be further from the truth.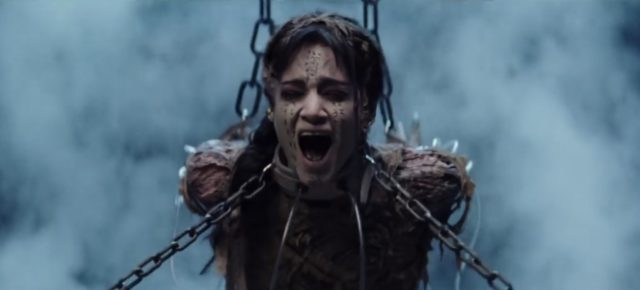 Princess Ahmanet is a footnote in her own movie. Although the marketing would have you believe that she is the film's title character, that honor actually belongs to Tom Cruise. Although Cruise's character fights Ahmanet — who is A, not THE, mummy — a final act reveal shows that the entire movie was actually an origin story for Cruise's character: the Dark Universe's superheroic version of the Egyptian monster.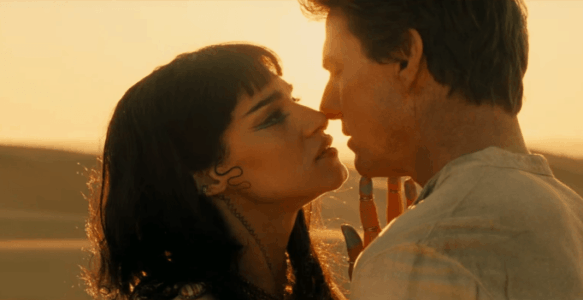 In her time, Ahmanet was slighted by her father in favor of her newborn brother. She strikes a vengeful deal with the Egyptian god Set for the power to kill her family (which she couldn't do on her own, I guess, because "reasons"). In exchange, she had to stab a mortal lover with a sacred dagger so that he could possess his body: a plan that was derailed by the untimely appearance of the Pharoah's guards.
Centuries later, Cruise's character releases Ahmanet, who she immediately selects to be the mortal host of her lover Set. After capturing her, Dr. Jekyll tortures her by embalming her alive with liquid mercury before chaining her like an animal in his rusty metal basement. In the film's monstrously uncomfortable climax, Cruise beats her into submission before forcing himself upon her and sucking the life out of her body with a kiss: heroically raping the so-called "ultimate feminist" to death.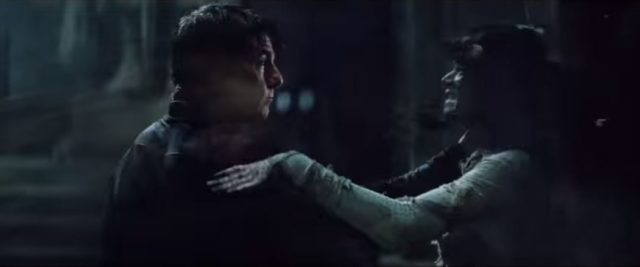 The Mummy is a lot of things — poorly written, sloppily directed, utterly cringe-worthy — but "feminist" isn't one of them. No matter what it pretends to be, it is the kind of chauvinist cinema that many men love to pretend doesn't exist anymore. The fact that it was released in the immediate wake of Wonder Woman only serves to highlight its inequities.
Save