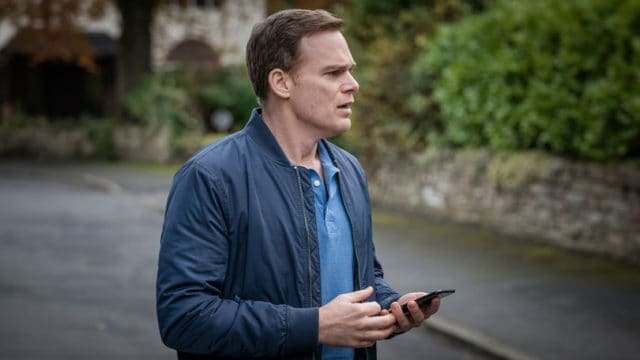 TVOvermind's TV Calendar is back to keep you up-to-date on what's premiering this month, May 2018, on all platforms. There are a total of twelve new shows premiering that range from sci-fi to family drama. If you're a fan of mysteries and crime dramas, you're going to be happier than the Temptations in the month of May, because there are quite a few of those in the mix as well. It all starts with a callback to one of the most infamous, cult classic movies of the 1980's. Here you'll find when each show is premiering, and what they each have to offer that set them apart.
-Cobra Kai (May 2-YouTube Red)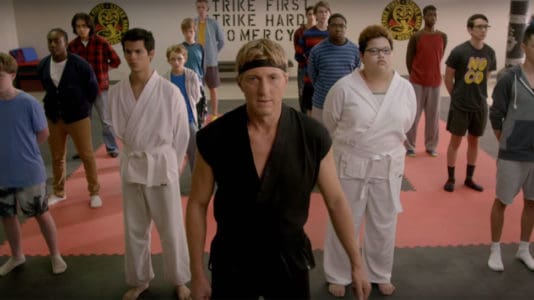 How I Met Your Mother's Barney Stinson must be screaming at the top of his lungs right now (see here for reference). Reboots are all the rage, but this is one that could have gone very, very wrong. A film as iconic as The Karate Kid is not something to be replicated or rebooted lightly. But Cobra Kai has actually managed to pick up the rivalry of Johnny Lawrence and Daniel LaRusso in a realistic way that isn't overly cheesy. The first two episodes are now available for free on YouTube, with the remaining 8 episodes available for YouTube Red subscribers.
-The Rain (May 4-Netflix)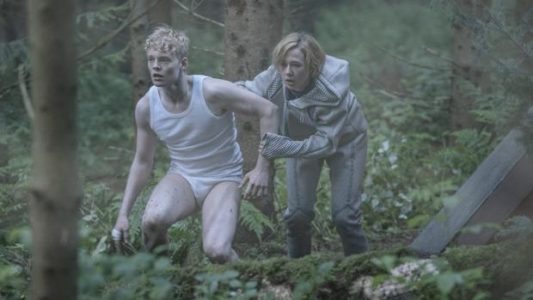 Netflix is promoting this Danish post-apocalyptic drama with a lot of enthusiasm, and for good reason. It's the first original drama made for Netflix by the country. The Rain is the story of two siblings who emerge from isolation six years after a plague carried by the rain wipes out almost all of the world's population. Once they emerge, they join a group of young survivors looking for anyone else like them. But in a world where the name of the game is survival, can they still find love and happiness?
-Vida (May 6-Starz)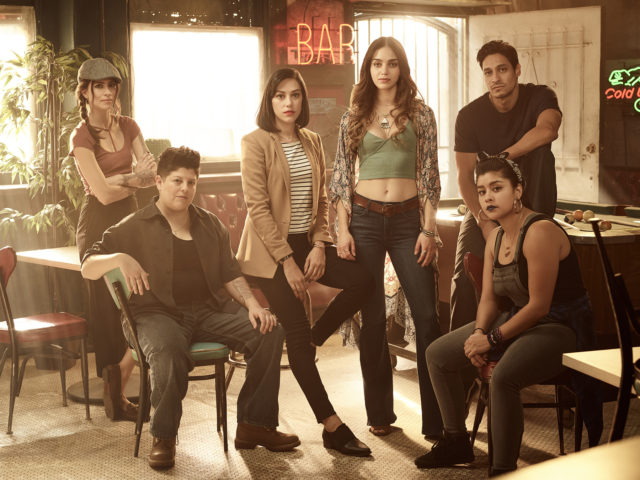 Latinas are making a statement with this half-hour drama series centered on East L.A. Two sisters come home for their mother's funeral to find out that the traditional woman they thought they knew was actually married to a woman. While they work out the legalities of their late mother's bar, the girls are forced to stay home and deal with who their mother was, how she influenced their choices, and what those choices mean for them and their community. The series is as authentic as it gets as it was created, written, directed, and cast with almost all Latina, LGBT, and female staff.
https://www.youtube.com/watch?v=c0ttPSaqhF0
-Sweetbitter (May 6-Starz)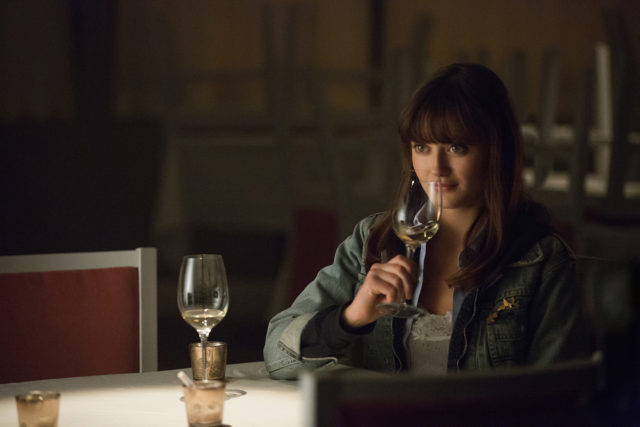 The producers of Starz's new coming-of-age drama describe protagonist Tess's introduction to New York City as a sensory experience. Centered on one girl's experience working at the best restaurant in the city, the story goes behind the scenes of the decadent hot-spot culture. It's a focus on the waitresses, the busboys, the chefs, and all the people who work to make the New York dining experience what it is. This means that they have to have real knowledge of what it is they are creating, meaning a crash course not only in food, but real taste. Plus, the series takes place in 2006, aka, the time just before smartphones. Who remembers finding a restaurant on MapQuest?
https://www.youtube.com/watch?v=xcD5uRVO2SE
-Safe (May 10-Netflix)
Anything with Emmy winner Michael C. Hall is must see TV. Period. His latest role takes Hall to new places of fear and suspicion, and that's saying a lot for a guy who played a serial killer. As the widowed father of a teenage daughter who goes missing, Hall plays out every parent's worst nightmare. But the worst part is that the person responsible for his daughter's disappearance could be closer than he thinks. With high stakes packed into eight episodes, this is one drama you'll want to binge the minute it goes live in the Queue.
-All Night (May 11-Hulu)

Admit it, the idea of having one last high school blowout in the middle of the night appeals to everyone. This upcoming Hulu series answers that question. An ensemble cast bands together to have one last great night of high school where they can make all their dreams come true. Will they accomplish what they want in one night? Is it a good idea to pull off even when they are about to go their separate ways?
-Patrick Melrose (May 12-Showtime)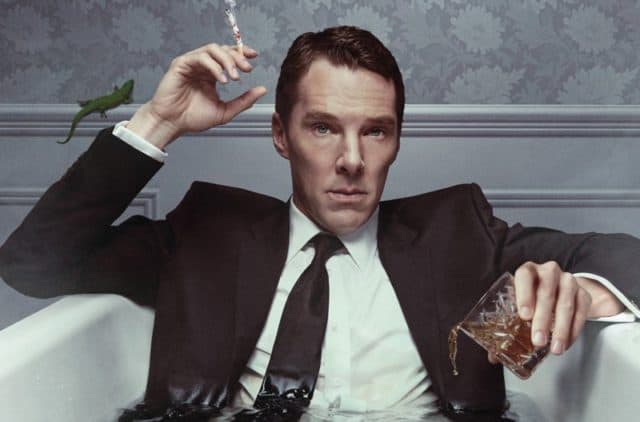 We didn't have to wait long to see Benedict Cumberbatch back on our television screens. Based on the acclaimed, semi-autobiographical novels by Edward St. Aubyn, the show explores the deep wounds left on wealthy aristocrat Patrick Melrose by his abusive father and negligent mother. The Sherlock actor plays shows the raw audacity of man trying to break free of the scars of his past that are connected to his current social circumstances. And let's be honest, Cumberbatch really is just his own brand of magic.
-Little Women (May 13-PBS)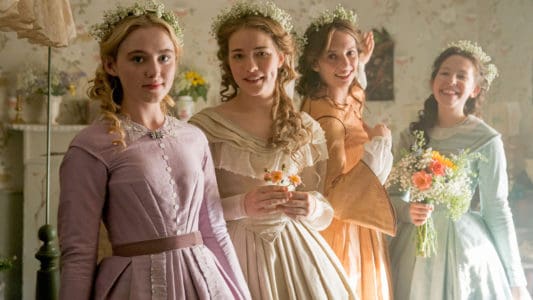 The American classic by Louisa May Alcott gets another adaptation, this time from PBS. Masterpiece Theater takes on the novel with a screenplay written by playwright Heidi Thomas (Call The Midwife). This version will be split into a 3-part miniseries event. It's daunting to try to adapt such beloved novel, but given that this isn't one that is overdone every other year, we're willing to bet that it's a faithful tribute to the original work.
-The Split (May 23-Sundance)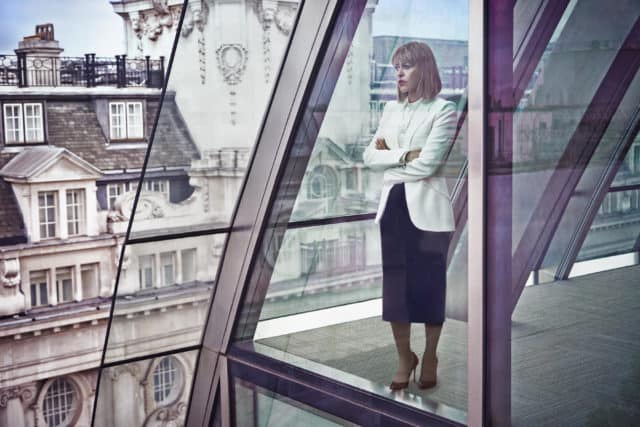 In this new 6-part mini-series from Sundance and BBC One, divorce is a family business. More than that, it's the women who take the lead. The Split is about a team of female lawyers in the same family. They're the best at what they do, but how much of what they do seeps into their own relationships? Can a divorce lawyer have a successful relationship, especially when an ex comes back into the picture?
-Picnic at Hanging Rock (May 25-Amazon)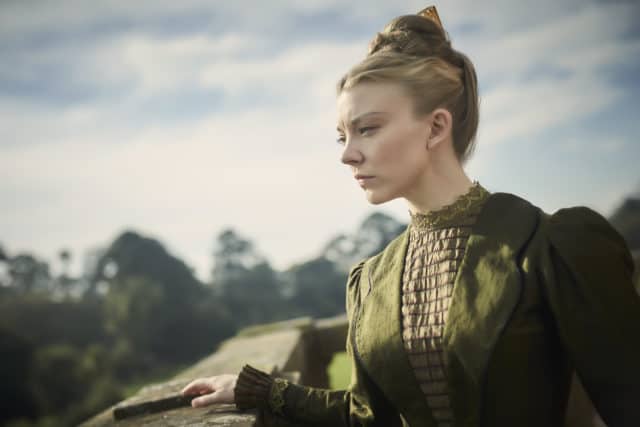 One of the most infamous books in Australian fiction will premiere on Amazon Prime as a limited series. Picnic at Hanging Rock tells the story of four school girls who go missing during a picnic. The girls' disappearances spark a fury of accusations, assumptions, and suspicions arise, with Mrs. Appleyard (Natalie Dormer, Game of Thrones) the school's headmistress, smack in the middle. The story takes twists and turns as various people try to figure out what happened to the girls, and if you know the "true" story, you know there may not be a reason for the madness, which makes it all the more frightening.
-100 Code (May 29-WGN America)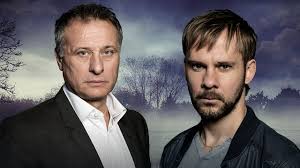 WGN America continues reaching internationally with this Swedish-produced crime drama. Two detectives from two different countries work together to track down a serial killer leaving bodies behind in a chilling, ritualistic fashion. New York detective Tommy Conley gets permission to chase a serial killer he has been tracking all the way to Stockholm. But the differences between the two countries' procedures, not to mention the two detectives working the case, creates immediate discord. What makes this story unique is not only the culture clash, but how the murders continue to happen while the detectives try to catch up. It requires quite a bit of catching up to get ahead of this serial killer.
-Reverie (May 30-NBC)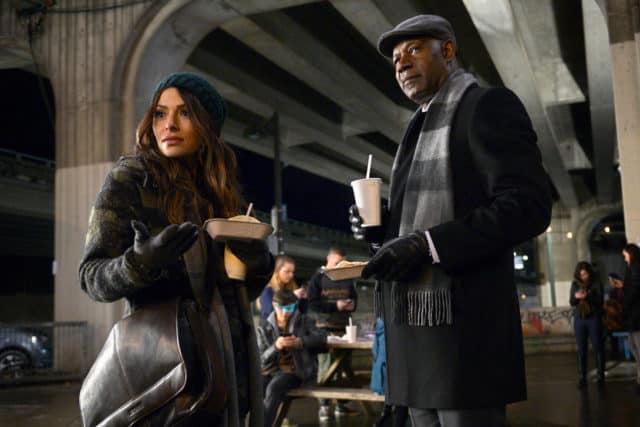 The last new show premiering this month is certainly not lacking in creativity or casting. Sarah Shahi (Person of Interest, Fear the Walking Dead) plays Mara Kint, a former hostage negotiator escaping the tragedies of her past by teaching as a college professor. She downgrades herself and her abilities until her former boss comes to her for help with a different kind of hostage negotiation. Mara is tasked with pulling people out of the fantasies created in their own minds. It's long been posited that messing with someone else's dreams is just as dangerous as messing with someone's consciousness. In a world where they are one and the same, the show asks the question, how much is the mind supposed to handle?
Which new show are you most looking forward to? Hit the Comments to Cast your pick!
Tell us what's wrong with this post? How could we improve it? :)
Let us improve this post!