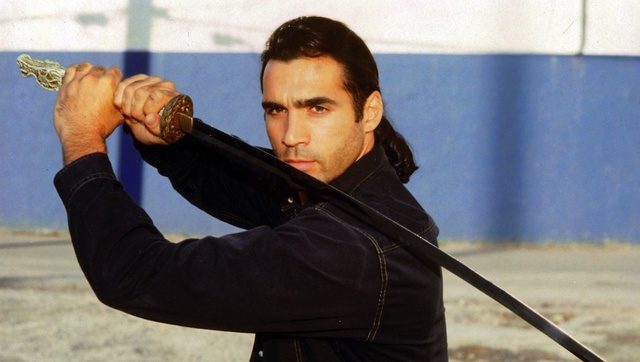 If there's one thing I tend to feel every single day of the week when watching television, it's nostalgia. Which is why I'm going to start resurrecting moments and people from our TV past that I ultimately miss and wish were still on television. It's also a great way to keep us from forgetting just how awesome, cheesy, and frankly fantastic shows of the past were. Today I want to bring an introduction to your attention that some of you may remember, and some of you may be seeing for the first time.
One of the most classic Sci-Fi movies of the last 40 years was a movie by the name of Highlander. Highlander is a 1986 British-American epic adventure action fantasy film directed by Russell Mulcahy and based on a story by Gregory Widen. It stars Christopher Lambert, Sean Connery, and Clancy Brown. The movie had a couple of sequels and in 1992 a television series by the same name was launched.
It lasted six seasons and followed the life of Duncan MacLeod, an immortal who cannot die. He is 400 years old and has seen his share of humanity's bad side. But still, he risks his life to save people from harm. In doing so he usually uses his sword which he's quite adept at wielding.
Season 4 of the show happened to have an introduction that absolutely rocked and like I said, I wanted to share it with you. If only movie trailers of today were like this. Enjoy the intro!