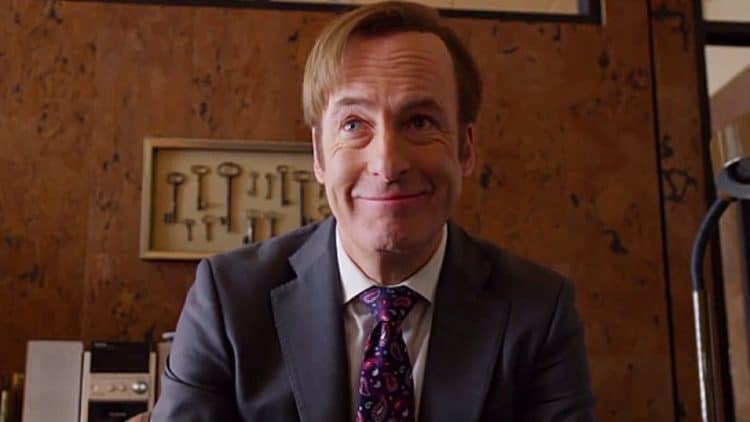 Impressive doesn't quite come close to describing this living, breathing icon of rock and roll. He was one of the many pioneers of the earliest form of the genre and managed to make a career out of something that had never been done before in a way that was less than popular at the time. Little Richard was and still is one of the greats back when rock and roll was first coming up. His leap into Christianity kind of killed the vibe for a while but that never took the rock out of his voice as he continued after a while to sing the same kind of songs that had made him so undeniably popular. At the age of 84 he still does what he loves, though these days his energy is understandably just a little less than people remember.
He was cool before the word meant anything in the world of music.
5. Better Call Saul-Hurry Sundown
https://www.youtube.com/watch?v=bRa7QnfTmzE
It's not really a surprise to find this type of music in anything that resembles such a show. The old school rock and roll kind of gives these shows a little more credibility and makes them a bit easier to watch at times. With programs like Better Call Saul you really have to be invested in the characters and the plot, otherwise the awesome soundtrack is just a lure and not much else.
4. Dancing With The Stars-Good Golly Miss Molly
When it comes to getting up and dancing Little Richard's music has always fit the bill. It's fun, it's loose, and it's something you can easily get down to and fully enjoy. It's hard to imagine a world without rock and roll at this point since so many of us have grown up in an era that's steeped in from decades past. Just imagine what the pioneers of the genre must have felt like.
3. Full House-Keep A Knockin'
Full House was definitely a show that catered to cameos and guest appearances since they tended to need them at times to increase their ratings. Little Richard showing up at just the right moment was something that helped to keep the ratings by allowing people to see that even the most famous celebrities wanted in on the show from time to time.
2. Predator-Long Tall Sally
Despite the utter seriousness of the movie this song kind of set the tone for the opening scene as it allowed the group to loosen up as they were getting ready to fly into enemy territory. There's nothing all that great about being all tightened up and ready to jump at the first inclination of trouble when the situation hits. It pays to be loose, but not too loose.
1. Expendables 2-Rip It Up
It's amazing really how well Little Richard's music fits into movies about warfare. It has to have something to do with the intensity and the energy he brings to his songs that allows them to flow so well in so many different situations. It doesn't seem to matter if it's a war zone or a dance off where you hear him, the music just flows perfectly.
Like I neglected to say as of yet, the man is a straight up legend.
Save
Tell us what's wrong with this post? How could we improve it? :)
Let us improve this post!