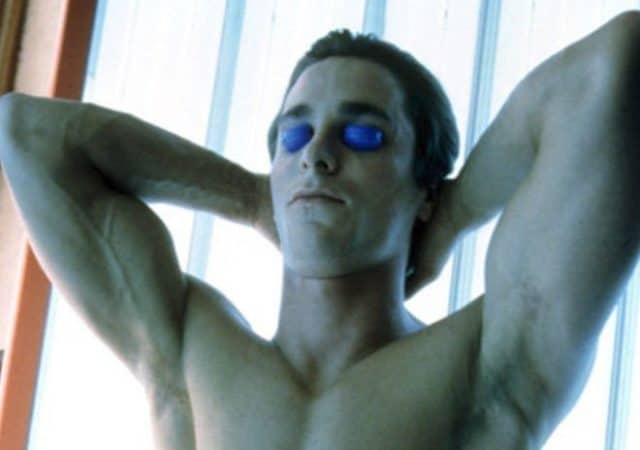 Katrina & The Waves were a British-American rock band that really only had one hit song but were known far and wide for it during their run. They lasted up until about 1999 when they decided to disband and go their separate ways. Since then not a lot has been heard about them but their legacy is this one song that has manage to keep their fame alive for a least a little bit. If nothing else it's a fun song that people like to hear now and again and can lift a person's spirits in a way that brings forth a smile and a good feeling. That's a pretty good legacy to leave behind.
Here are a few instances in which their song was used to great effect.
5. Katrina & The Waves
There are a lot of instances in which this song was used but it seems respectful to go back to the source in moments such as this if only to remember that at one point and time their career did hit a high note. The music industry is a rough place if you can't come up with more than one great hit but sometimes just having the one is enough to get you remembered by a lot of people.
4. The Big Bang Theory
There are some songs that shouldn't be sang as karaoke and others that are seemingly made for it. Maybe in this case it's just the singers that aren't meant for karaoke since it's bad, I mean REALLY bad. Something about this whole picture just seems wrong and I'd wager that even fans of the show had to either hide their eyes or shake their heads while laughing.
3. The Secret of My Success
From the mail room to board room seems like a lifelong journey unless you're talking about a popular movie feature Michael J. Fox. After all going by conventional means would take too long and be more inclined to be a drama than a comedy. The movie itself was pretty amusing as most of his movies usually were, but to be honest not a lot of people seem to remember this one.
2. Look Who's Talking
Have you ever looked at little kids and wondered what they're really thinking? If they have a better understanding of the world around them it'd be kind of eerie to think that they already know at least some of what's going on without being able to communicate in anything but burbles and coos. Now just imagine if they could talk what they would have to say.
1. American Psycho
This is such an upbeat song that it sounds weird to put it into such a diabolical and disturbing movie. Seriously, American Psycho is such a twisted film that putting into words is possible but still doesn't quite encompass the maniacal feel of it. This kind of film is something that could make or break an actor and it feels like it might have made Christian Bale just a little more popular.
It's too bad that this band didn't go any further, they had a good sound.
Tell us what's wrong with this post? How could we improve it? :)
Let us improve this post!