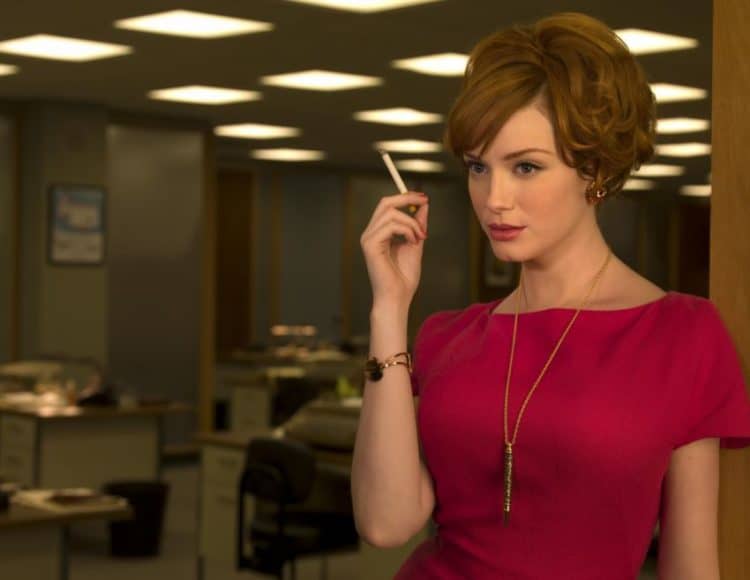 Janis Joplin is one of the most celebrated artists of her time and ours. Her music was so powerful that she's still one of the best-selling musicians of all time even many years after her passing. Sadly Janis passed away at age 27 of a heroin overdose. There was a rather big controversy surrounding her death, but throughout time it has mellowed and become more legend than truth thanks to the act of telling and re-telling the tale. The one thing that isn't a myth or a fable is that her voice was so powerfully original that she nearly set the stage on fire, metaphorically-speaking, each and every time she performed.
Here are a few clips to show just how influential her music has been.
5. I Need a Man to Love – The Dreamers
Freedom is in many ways a good thing. But in The Dreamers it is something that needs to be handled carefully and with great care so that it does not become something a little more dangerous than the mere exercise of something that might otherwise be construed as anarchy. Freedom is a wonderful thing, but even this has its limits as to what is acceptable to others.
4. Cry Baby – Vinyl
Vinyl has a lot to do with record executive Richie Finestra, a man that is doing his best to drum up business and make his way through the music industry without any mishaps. The show was picked up by HBO in 2016 and unfortunately released only a couple of months later. Obviously it wasn't quite what they were wanting, but that's the industry after all.
3. Try(just a little bit harder) – The Colony
Desperation does ugly things to people now and again, but in movies about dystopian futures it becomes even worse. The Colony is about a group of survivors that live in a bunker to avoid the exterior world that has become frigid and largely uninhabitable. When they answer a distress call from another bunker however they discover a murderous group of cannibals that has overrun the bunker and are on a quest for domination to satisfy their needs.
2. A Gang Story – Move Over
Joplin's sound has been adapted to many a film and TV show throughout the decades and has become increasingly popular the more she's been heard. In some cases you get to hear only a bit of her songs while in others there is usually someone that is singing a bit of the song but not enough to really make it a credited contribution.
1. Mad Men – Piece of My Heart
It's fitting for such an iconic song to be used in a show that was considered iconic during its run. Mad Men was considered to be one of the best shows in recent history and has been all some people can talk about for the past few years. While it's not for everyone it gained enough notoriety that it was considered to be one of AMC's finest shows ever produced.
Janis Joplin passed away too young. There's no telling what kind of things she could have done had she still been around.
Save
Tell us what's wrong with this post? How could we improve it? :)
Let us improve this post!