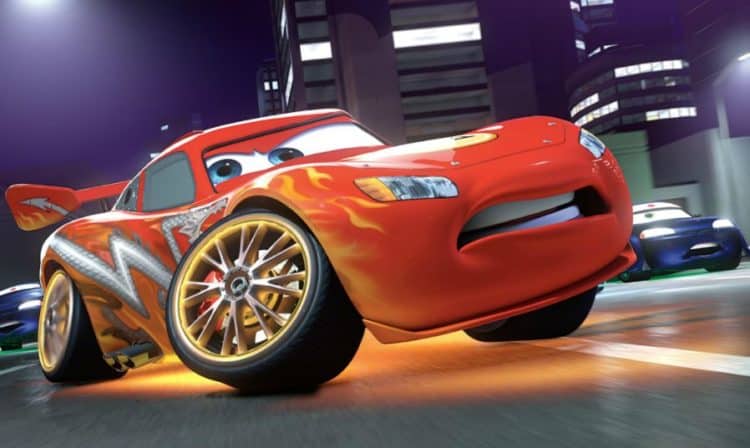 James Taylor is an American singer and songwriter and as of the year 2000 he's also a Rock and Roll Hall of Fame inductee. His career has spanned from 1966 to the present so it's more than obvious that people have fallen in love with his work and have followed him for quite a while. In terms of his music he's definitely a lot lighter and caters more to those that enjoy the softer, more refined sounds that he produces. He's proven his worth to the music industry many times over and has kept a fairly steady career throughout the years, racking up no less than five Grammy's and selling over 100 million records worldwide. His sound is definitely something you need to just sit and listen to as it's not as strong or as forceful as many other musicians, but it's just as powerful.
Here are a few movies in which James' music has been used as an influence.
5. The Way – Country Road
This is touching story of a father that, after losing his adult son who was trekking along the Camino de Santiago, or Way of St. James, decides to spread his son's ashes as a sign of respect for his boy. While hiking the trail to where he will scatter the ashes however he meets more than a few people and has an adventure the likes of which he was not expecting. Once he reaches his goal he fittingly decides to take on another adventure.
4. Funny People – Carolina On My Mind
Adam Sandler plays a down on his luck cancer patient/comedian that is looking at what he believes to be the final hurrah in his life. When he meets a young comic that shows promise however he hires the young man to write jokes for him and eventually tries to reconnect with his old flame, who is now married and has kids. Needless to say it's not Sandler's best, or even most respectable role.
3. Cars – Our Town
If you've ever lived in a small town you know the feeling of the glory days when business was at its peak and your town was always bustling with people coming through, staying a while, and then moving on to the next leg of their journey. When highways are built and old roads are forgotten though the business dries up, but the townies tend to remain.
2. Remember the Titans – Fire and Rain
Set in a time of great turmoil the Titans were a respectable football team that were suddenly forced to integrate with black students and accept a new head coach that was also black. The tension mounts very quickly between players as the coaches must find a way to rally together in order to keep the team from tearing itself apart. Eventually everyone comes to know just who the Titans are, and what they represent.
1. The Ladies Man – Don't Let Me Be Alone Tonight
I couldn't find a clip for this one but the song is featured in the movie. The Ladies Man is a popular skit by Tim Meadows that was introduced on SNL in the 1990's. In the movie Meadows reprises the same role. When he gets fired from his job for being too vulgar he eventually gets a mysterious note from a former lover stating that she wants him to come back to her. Now he just has to find out who the mystery woman might be.
James Taylor is one of the greats, and will hopefully be around long enough entertain yet another generation.
Save
Tell us what's wrong with this post? How could we improve it? :)
Let us improve this post!