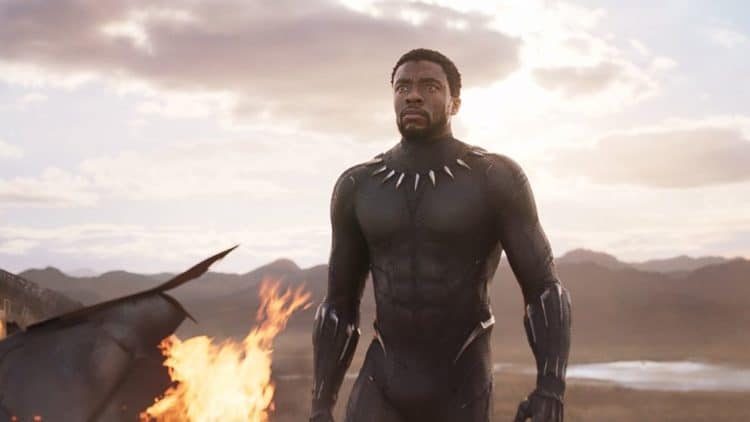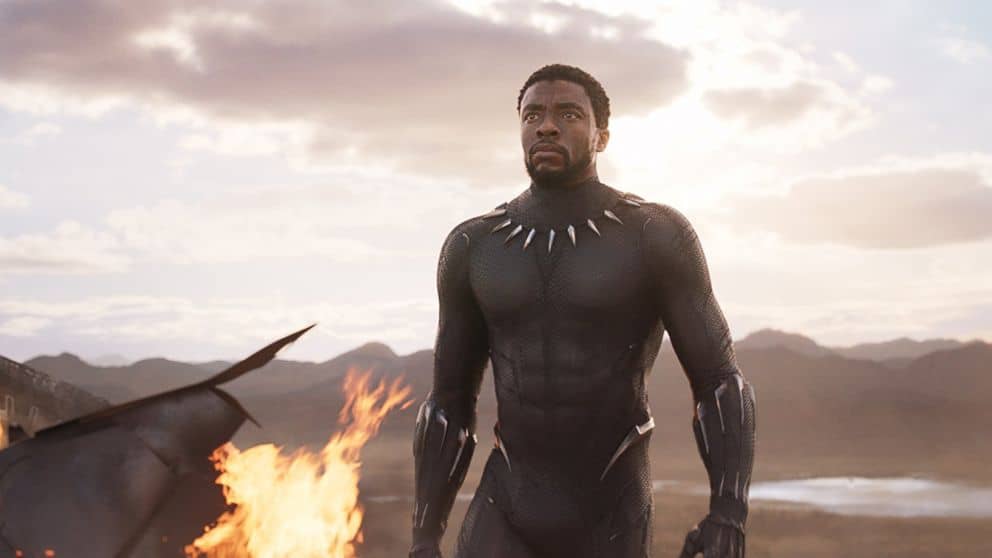 You need more than talent to make a movie. You've got to have enough poise, control, and authority to assemble and direct a huge cast of people. Everybody from the actors to the lighting techs, catering assistants, wardrobe workers, and more must have complete trust in your vision. It's mammoth undertaking, even for a relatively small-scale production. This is why youth is such a rare commodity behind the camera. When we talk about 'young' directors, we're almost never referring to people over the age of twenty-five. In this world, you're still a young buck at thirty-five. So, it's amazing to see great talents developing at an earlier age. Today, we're taking a look at some of the most promising young directors. They're all under the age of thirty-five, with at least one critically acclaimed film under their belt.
Ryan Coogler (31)
After the death of 22-year old Oscar Grant, at the hands of the Oakland police force, Ryan Coogler found the motivation he needed to create a modern masterpiece. At 27 years old himself, the young, black filmmaker couldn't help but be moved by the tragic shooting of an unarmed man in a train station. In response, he made Fruitvale Station, a retelling of the incident and one of the most emotionally arresting films of the last decade. On its release, critics compared it to another revelatory movie about black culture — Boyz N the Hood. While very short, Fruitvale Station packs a punch. It is not for the faint-hearted, but it manages to be respectful of its subject matter.
Jordan Vogt-Roberts (33)
In 2013, Jordan Vogt-Roberts released quirky adventure movie The Kings of Summer. It is a coming of age story that shares lots in common with classics like Stand By Me and Ferris Bueller's Day Off. It tells the tale of three teenagers who run away from home. While they do so for different reasons — controlling parents, uninterested parents, unrequited love — they come to realize that growing up and going it alone isn't as glamorous as they thought. With Vogt-Roberts behind the camera, what is a fairly standard narrative becomes something wild, magical, and surprisingly touching.
Hannah Fidell (33)
Like Ryan Coogler, Hannah Fidell tackled a very difficult subject for her first ever production. It was a brave move, but it paid off because she manages to handle the story with a deftness and sensitivity that belies her young years. In the movie A Teacher, a lonely school worker embarks on a relationship with one of her students. There are shocking moments in the movie and some unexpectedly physical scenes, but Fidell showcases her talent by creating a complex character. Despite her actions, it's hard to hate vulnerable teacher Diana Watts, and that is evidence of excellent filmmaking.
Antonio Campos (34)
At just thirty-four, Campos is already heralded as a terrific talent, but it's fair to say he doesn't make 'enjoyable' movies. With Afterschool and Simon Killer, there's very little joy or warmth. It isn't to say they aren't incredible films; they're just not the right picks for a date night or a movie night with the family. Yet, that's really the point. Campos, like Trier and Polanski before him, is interested in pushing the boundaries. For instance, his most recent film Christine, tells the story of real-life news anchor Christine Chubbock, who killed herself live on air in 1974.
Lee Toland Krieger (34)
Lee Toland Krieger is the new king of the rom-com. With Celeste and Jesse Forever and The Vicious Kind, he has earned his reputation as a chronicler of messy relationships. For instance, in the latter, a man falls in love with his brother's girlfriend. So far, so complicated. It's just that she's also a bit of a tearaway and almost guaranteed to break his heart. Similarly, in Celeste and Jesse Forever, Krieger plays to the romantic stereotypes, but he also subverts them. The movie is about a divorced couple who are desperately trying to adjust to being friends.
Why the Age of the Upstart Director Continues
There have always been rebellious filmmakers, people who tear up the mould and burn the rule book. In many ways, the emergence of young directors is just a continuation of that trend. It's compelling proof that Hollywood, despite all its affectations and big egos, is still a place of experimentation and bold, boundless creativity.