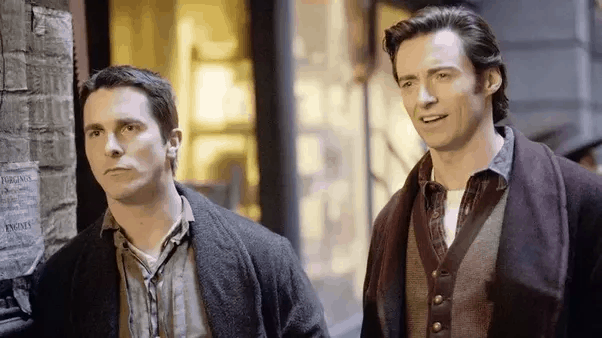 People have been telling stories about tricksters since the start of civilization, so it should come as no surprise to learn that one of their modern incarnations – the stage magician – remains popular protagonists in movies, TV shows, and other media projects. Some of these characters have not been particularly interesting, whereas others have been much more memorable for a wide range of reasons.
Here are five of the best fictional magicians in movies in no particular order:
Eisenheim – The Illusionist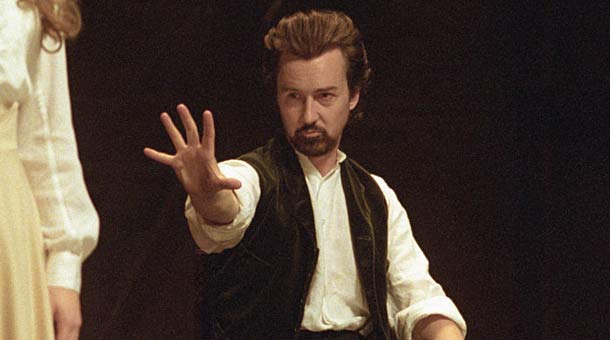 Eisenheim was born a peasant, while Sophie was born the Duchess of Teschen. As a result, when the two are separated, Eisenheim travels the world to learn stage magic. When he returns, he and Sophie launch a plan to fake her death so that the two can be together while also making sure to reveal the plan of Sophie's fiance, Crown Prince Leopold, to launch a coup d'etat against his own father.
The Four Horsemen – Now You See Me
In Now You See Me, the Four Horsemen are four magicians who commit crimes while being pursued by the law. However, it can be said that there are not Four Horsemen but rather Five Horsemen, seeing as how the four are being guided by a FBI agent who is supposed to be pursuing them, who kicked the entire sequence of events into motion for the purpose of getting revenge on the people who humiliated his father, provided the defective safe that led to his father's accidental death during a performance, and the insurance companies that refused to pay out afterwards. As a result, it can be said that the FBI agent Dylan Roof was the great magician in Now You See Me.
Robert Angier and Alfred Borden – The Prestige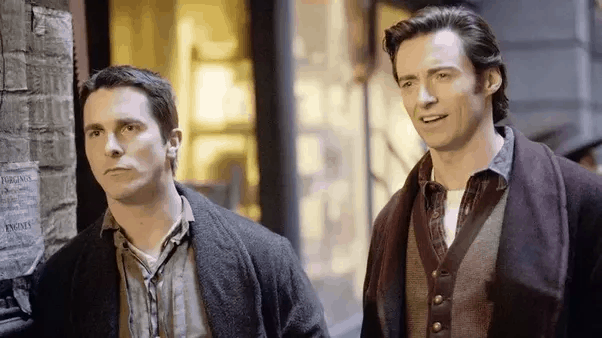 Robert Angier and Alfred Borden started out as shills for the same magician in late 19th century London before an unfortunate accident led to a life-long rivalry between the two, which led to disastrous consequences for not just one another but also themselves as well as all those around them. With that said, it is interesting to note that The Prestige is much more fantastical than most people would expect on initial inspection, which becomes obvious as soon as a fictional version of Nikola Tesla makes his appearance.
Burt Wonderstone – The Incredible Burt Wonderstone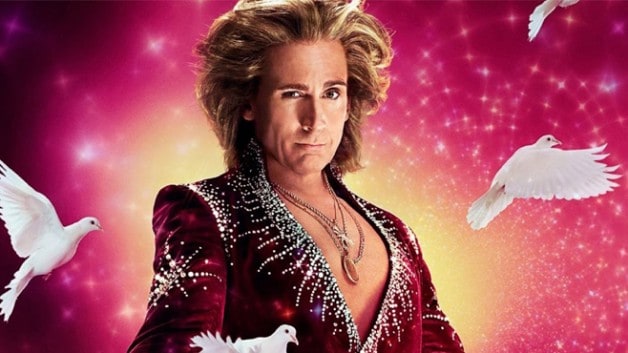 Naturally, The Incredible Burt Wonderstone is centered around Burt Wonderstone, who went on to become a professional stage magician because he was inspired to learn magic tricks as a child. Unfortunately, his arrogance costs him his partner, his job, and his wealth, which the result that he is forced to rediscover his passion for his chosen profession before returning to claim his former position by proving his skills while working with his reconciled fellows to perform the Disappearing Audience trick.
Albert Emanuel Vogler – The Magician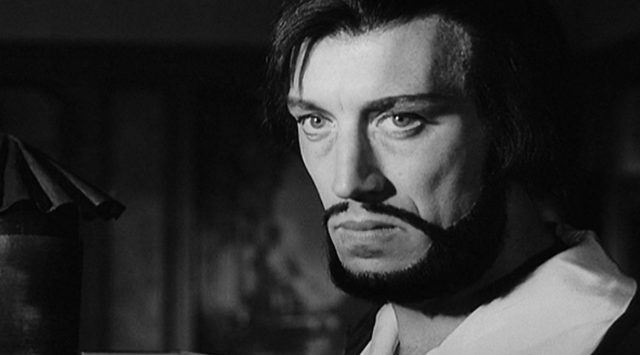 There have been a number of movies called The Magician, but this one refers to the 1958 movie that was directed by Ingmar Bergman, who is acknowledged as one of the greatest directors of the 20th century not just in his native Sweden but throughout the world. In brief, The Magician saw the most important members of a town seeing some of a traveling magician named Albert Emanuel Vogler's tricks before deciding whether he will be permitted to perform in the town or not. They attempt to expose the tricks, but Vogler turned out to be a much better magician than what most of them had expected.